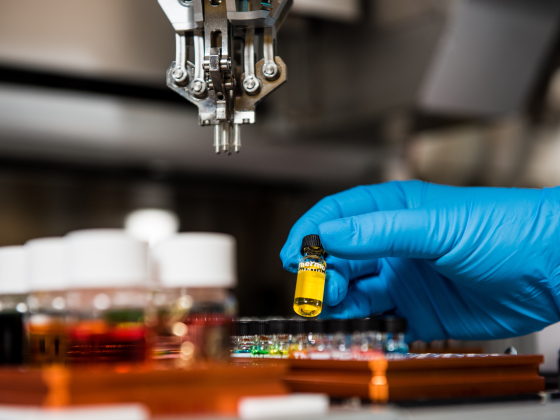 Lowering the Barriers to New Research Innovations Through Mentorship, Stimulus and Teamwork
The Office of Research Operations (ORO) provides mentorship, expertise, pilot funding and support to streamline grant application preparation, submission and post-award compliance. A fundamental goal of the ORO is to increase the competitiveness of extramural grant and contract applications from the college.
Grant Application Materials
Grant Application Resources, Templates and Samples
Research Pilot Programs
See the College of Pharmacy and University of Kentucky pilot fund opportunities, College of Pharmacy research mentorship programs and recent College of Pharmacy pilot awardees here.
Office of Sponsored Projects Administration
Office of Sponsored Projects Administration (OSPA) is responsible for administering extramural grants and contracts awarded through the University of Kentucky Research Foundation.
Proposal Development Office
The mission of the Proposal Development Office (PDO) is to assist University of Kentucky faculty, staff, and students to seek and secure external funding for research, scholarship, and creative activities through the submission of competitive grant and contract applications.
Contact Us
The Office of Research Operations provides programs, support services, and infrastructure to enable the pioneering research of our faculty, the diverse portfolio of which spans basic, translational, health outcomes, and public policy research. Contact us to learn more.