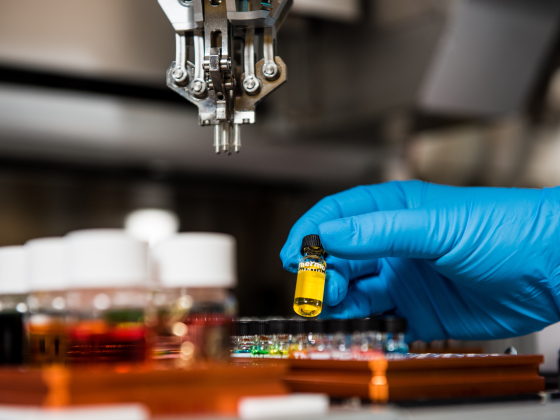 Enabling Research and Commercialization
The Office of Research Operations supports state-of-the-art facilities, equipment, strategic centers and research cores to facilitate research and entrepreurial activities. A primary goal of the ORO Cornerstones Domain is to ensure our students, staff and faculty have access to the key equipment, space and resources necessary to drive their cutting edge research programs.
Contact Us
The Office of Research Operations provides programs, support services, and infrastructure to enable the pioneering research of our faculty, the diverse portfolio of which spans basic, translational, health outcomes, and public policy research. Contact us to learn more.