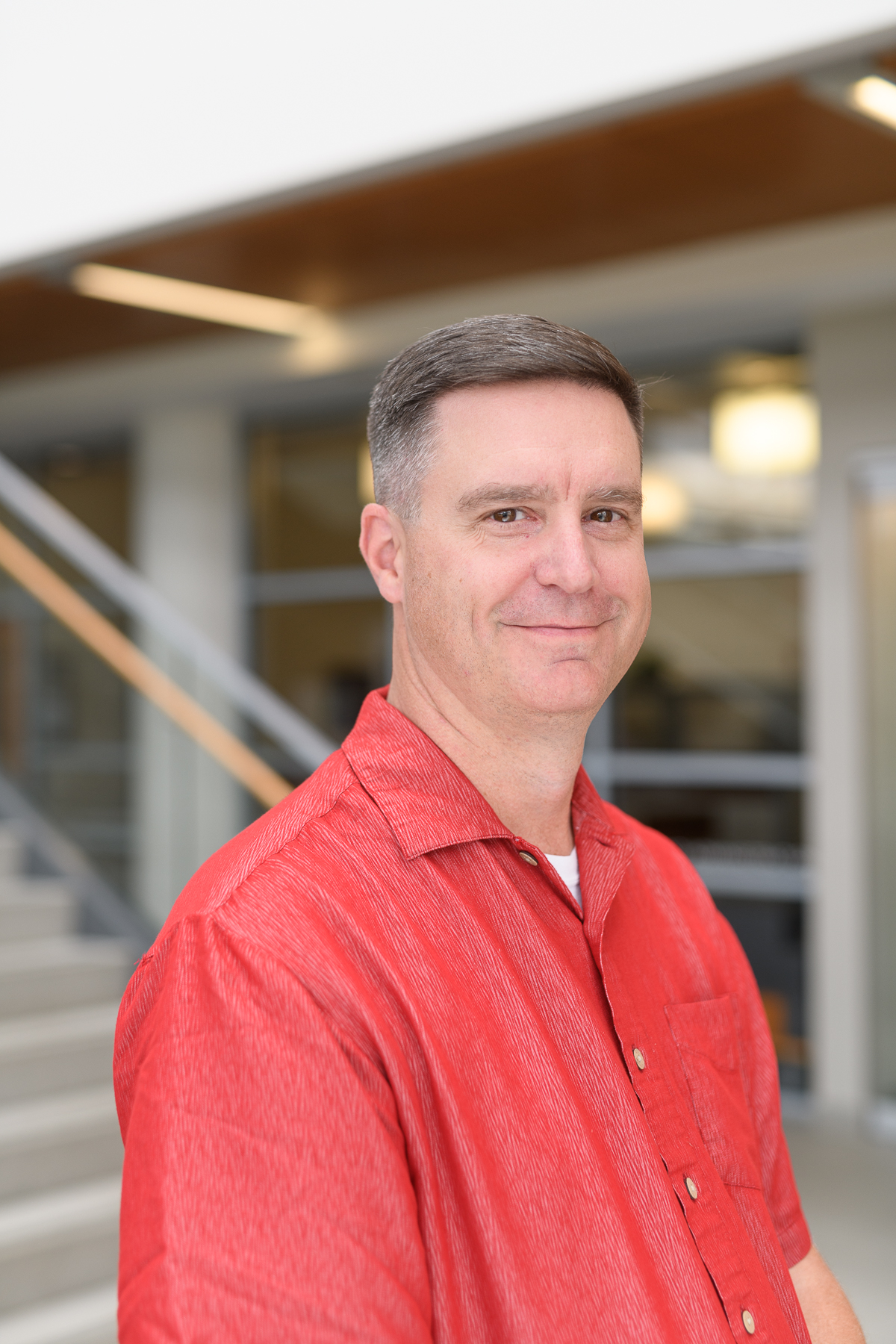 Prisinzano Named New Director of UK's Center for Pharmaceutical Research and Innovation
LEXINGTON, Ky. (Jan. 26, 2021) — Thomas Prisinzano, Ph.D., professor in the Department of Pharmaceutical Sciences, has been named director of the Center for Pharmaceutical Research and Innovation (CPRI). Prisinzano replaces former Director Jon Thorson, who was recently promoted to associate dean of research in the University of Kentucky College of Pharmacy (UKCOP).
"Tom's leadership will further catalyze the center's notable impact on advancing innovative translational research at the University of Kentucky," said R. Kip Guy, dean of the College of Pharmacy.
Last year, Prisinzano founded Rekover Therapeutics with faculty from Victoria University of Wellington, Professor Anne La Flamme, and Associate Professor Bronwyn Kivell. The startup is working toward a safe and effective therapy to address the neurological disorder, multiple sclerosis. Prisinzano's research combines medicinal and natural products' chemistry. His research is focused on the structure and function of neurotransmitter systems in the central nervous system, as well as and the development of medications for the treatment of substance use disorder and pain.
"Tom is a world-class medicinal chemist, drug development expert, and entrepreneur," said Thorson. "He joins an outstanding leadership team and a uniquely skilled group of CPRI scientists. This is a terrific new chapter for the center."
Prisinzano is an award-winning researcher who has been recognized for his work,  including being a recipient of the Matt Suffness Young Investigator Award from the American Society of Pharmacognosy (2008), a Joseph Cochin Young Investigator Award from the College on Drug Dependence (2011), a David W. Robertson Award for Excellence in Medicinal Chemistry from the Division of Medicinal Chemistry of the American Chemical Society (2012), and the inaugural Innovator Award from the College on Problems of Drug Dependence (2018).
Prisinzano received his bachelor's degree in chemistry from the University of Delaware and his doctorate in Pharmaceutical Sciences from Virginia Commonwealth University in Richmond, VA. Prior to joining the UKCOP in 2019, he was a faculty member and department chair in the Department of Medicinal Chemistry in the School of Pharmacy at the University of Kansas.
Prisinzano began his new role on January 1, 2021.