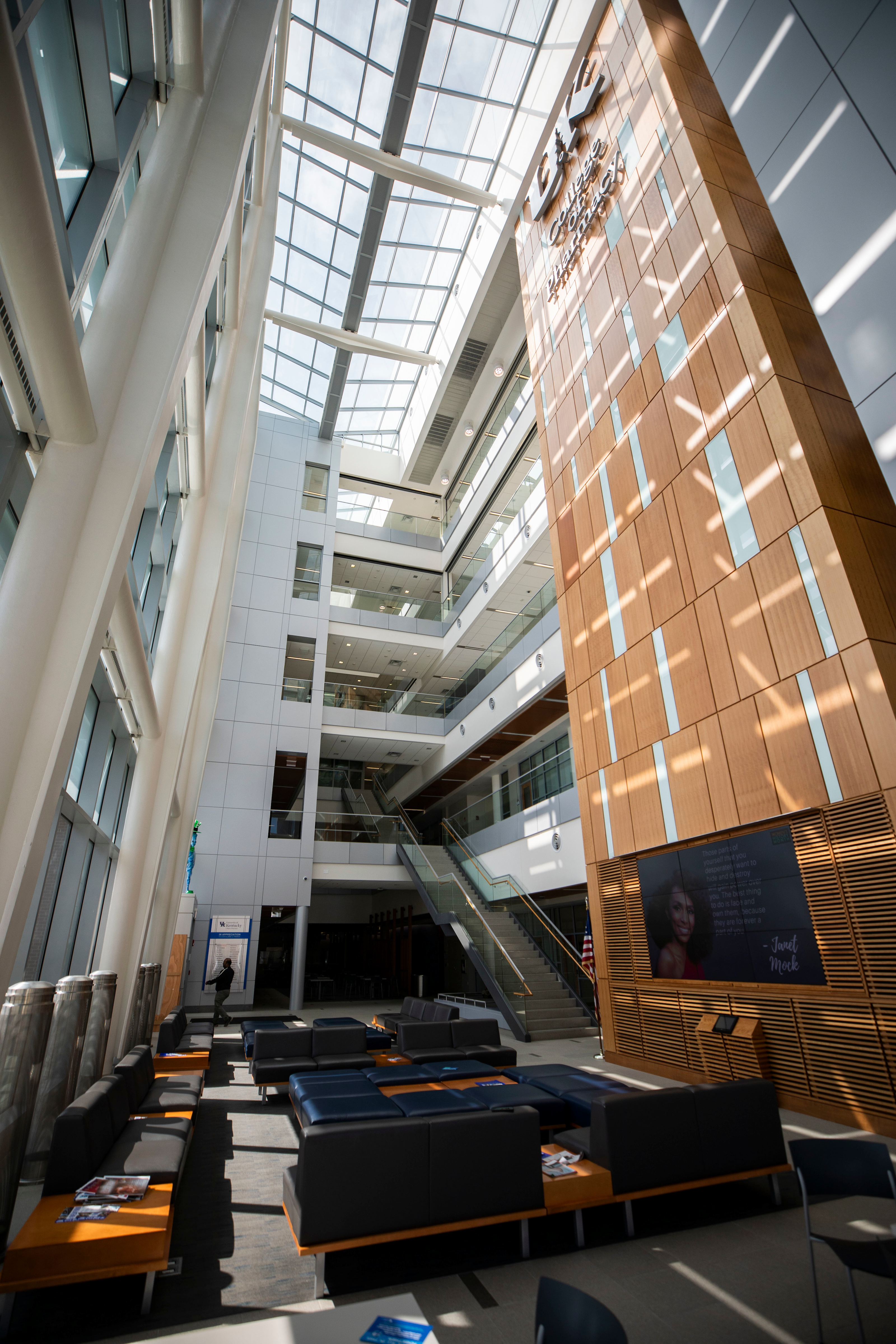 UK Building to be Named for Former University President Lee Todd
LEXINGTON, Ky. (Dec. 13, 2016) — The 11th president of the University of Kentucky, Lee T. Todd Jr., will now have a building on the UK campus named in his honor. Pending approval by the UK Board of Trustees today, the Biological-Pharmaceutical Building, located at 789 South Limestone, will be renamed the Lee T. Todd, Jr. Building.
The Advisory Committee on Naming University Property recommended the name change and current UK President Eli Capilouto agreed. The UK board will vote on the recommendation at its meeting at 1 p.m. today in Patterson Office Tower.
From July 1, 2001, to June 30, 2011, Todd's decade-long tenure was marked by profound growth in UK's health care and research enterprise. It was his belief that "the campus of the University of Kentucky is the Commonwealth of Kentucky," and his priorities in addressing the Commonwealth's chronic health maladies were integral to UK's pursuit of becoming a "Top 20" research university.
Todd saw the need for larger and improved facilities for the UK College of Pharmacy, consistently ranked among the top five pharmacy schools in the nation. He traveled the Commonwealth extensively to meet with elected officials and alumni to garner support for a new pharmacy building. UK received the first phase of funding in 2004 when very few capital projects were being funded. Todd continued his push for the building in the 2006 Kentucky General Assembly, resulting in a second phase appropriation.
In January 2010, Todd's last year in office, the first three floors in the facility opened as the home of the College of Pharmacy. Education facilities, including teaching labs and two lecture halls, as well as faculty offices and pharmaceutical science laboratories were completed. The fourth and fifth floors of the building were initially shelled during the first phase of construction. Dedicated in November 2011, these two floors provide UK with 84,000 gross square feet of research and research office space for faculty and staff from the College of Pharmacy and the Markey Cancer Center.
The building is home to both educational and research activities for about 420 pharmacy students, 100 graduate students, 90 faculty and 120 staff members.