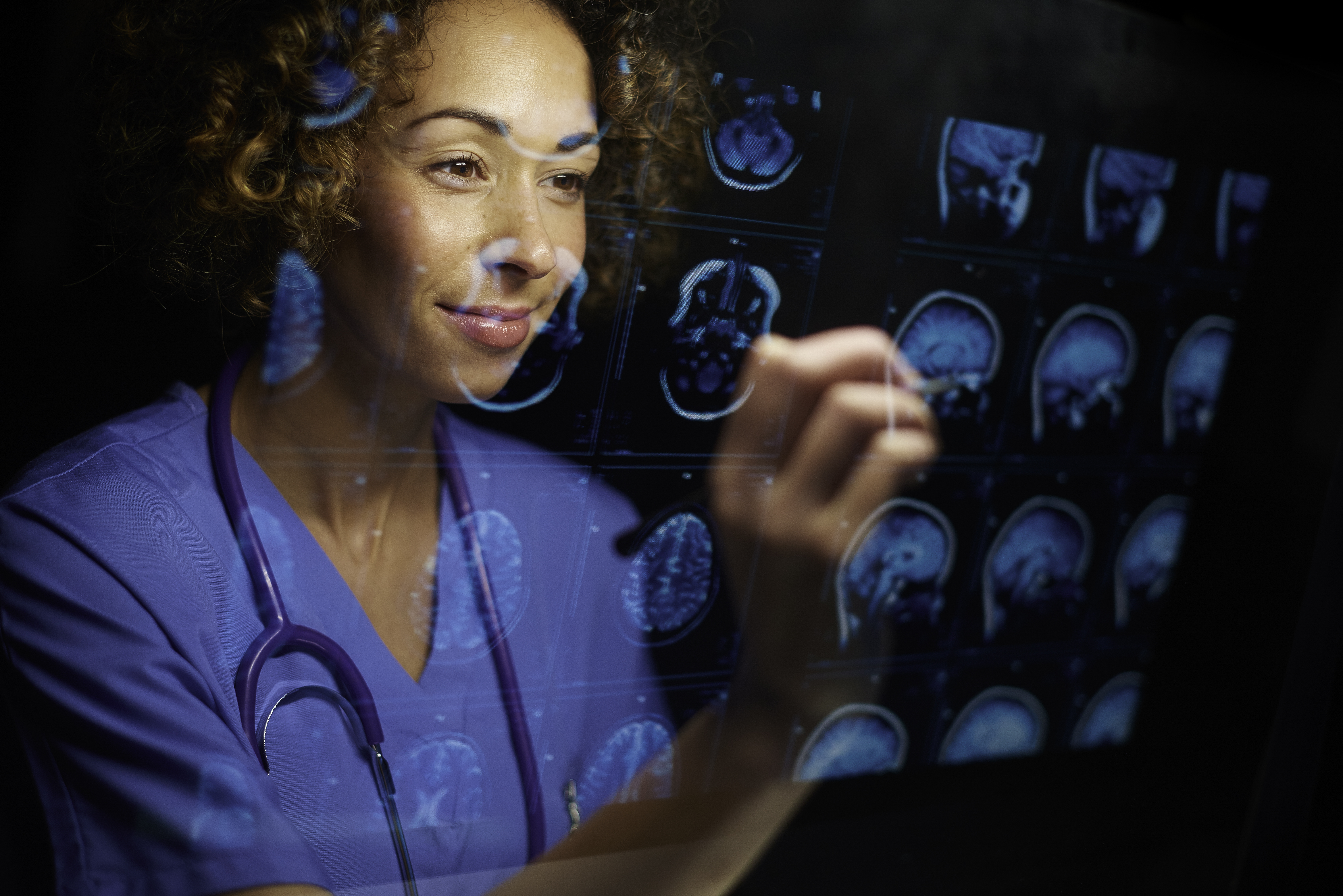 UK College of Pharmacy Collaboration Results in $2.9 Million Grant to Advance Epilepsy Research
LEXINGTON, Ky, (October 21, 2020) — The scientific method is a universal process that crosses boundaries and embraces new hypotheses. Researchers sharing their data is incredibly important as it allows science to build off past data, encouraging collaborations. University of Kentucky College of Pharmacy (UKCOP) associate professor Björn Bauer has experienced first-hand the impact of successful collaborations with his research on the blood-brain barrier.
Bauer and his team of six co-investigators recently received $2.9 million from the National Institutes of Health (NIH) to support their mission to find therapeutic strategies to resolve neurovascular inflammation and repair blood-brain barrier dysfunction in epilepsy.
Along with Bauer, Anika Hartz (Sanders-Brown Center on Aging), Dick Kryscio (SBCoA), Ai-Ling Lin (SBCoA), Jim Pauly (UKCOP), Sridhar Sunderam (UK College of Engineering), and Bret Smith (College of Medicine) bring their unique perspective and area of expertise to the team. Their cross-college collaboration has been a critical pillar to the group's success, allowing them to look at epilepsy from multiple angles.
The University of Kentucky team focused on the blood-brain barrier in relation to epilepsy and other brain disorders like brain tumors and Alzheimer's, making significant strides toward discovering alternative treatment methods.
In 2015, over 3.4 million adults were diagnosed with epilepsy. While progress continues, 30% of people with epilepsy still do not respond well to their current anti-seizure medications. Researchers like Bauer are continuously looking for ways to decrease these numbers and find an alternative treatment method for patients.
"This grant will allow us to continue our research and potentially change the way future researchers approach epilepsy and other neurological diseases. Understanding blood-brain barrier function is critical for devising new therapeutic strategies to enhance brain drug delivery, improve brain protection, and treat brain disorders," said Bauer.
Bauer's research has been helpful in more than just the study of epilepsy—several studies have used the information his team has gathered to advance their projects. One such project is by fellow UKCOP faculty Linda Dwoskin, Ph.D., and her research on methamphetamine use disorder.
"When it comes to Björn, he wants to help everyone. One of the ways he does that is by making his team's research easily accessible. Referencing his work has been very beneficial in our lab and opened new doors in our research. Not everyone is willing to put in the time and effort to be so collaborative; it's incredibly helpful," said Dwoskin.
Bauer's spirit of collaboration continued as he worked with Hartz from UK's Sanders-Brown Center on Aging and the University of Alabama's Brandon Kim to host the Brain Barriers Virtual 2020 (BBV2020) Seminar Series. The goal of BBV2020 was to provide a forum for scientists worldwide to come together online during the current global pandemic and share their knowledge of the blood-brain barrier.
The virtual seminar series ran throughout the summer. They provided a platform for scientific speakers to present their work and community members to participate and discuss research on the blood-brain barrier.
Bauer's commitment to collaboration and making information accessible to everyone has helped streamline several studies' processes. The ease of accessibility to his work and the strength of the research has positioned Bauer at the forefront of blood-brain barrier research, making him a key thought leader in changing the way brain diseases are studied. 
"That's one of the biggest takeaways from my time at UKCOP:  the benefits of an integrated research approach. Science is one of the few universal languages of the world, and by sharing it, our potential becomes limitless," said Bauer.