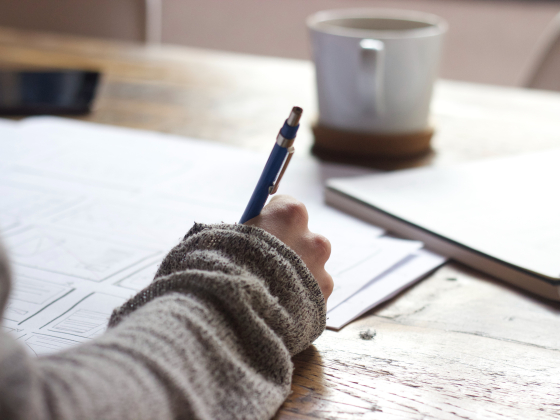 Active College of Pharmacy Funding Opportunities
Prior College of Pharmacy Funding Opportunities
Additional Institutional Pilot Programs
Contact Us
The Office of Research Operations provides programs, support services, and infrastructure to enable the pioneering research of our faculty, the diverse portfolio of which spans basic, translational, health outcomes, and public policy research. Contact us to learn more.
Funded Pilot Projects
See a recent list of College of Pharmacy-supported and/or UK-supported pilot projects.