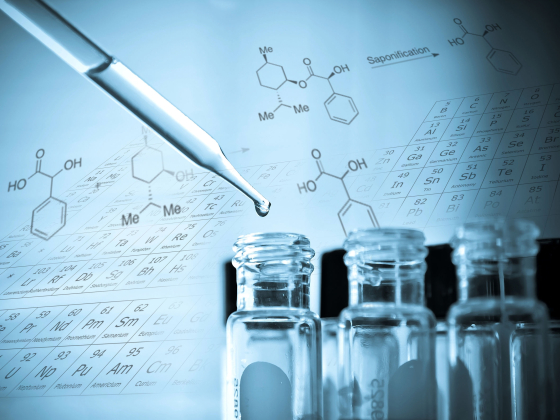 CPRI
COBRE in Translational Chemical Biology
COBRE Projects, Pilots, & Scholars to Date
COBRE-Affiliated Funding to Date
COBRE Participating Departments
A Commitment to Research Mentorship, Scientific Cross-Cultivation and Innovative Team Science
As a Center of Biomedical Research Excellence (COBRE, NIH P20 GM130456), the mission of the Center for Pharmaceutical Research and Innovation (CPRI) COBRE for Translational Chemical Biology is to support junior faculty career development, advance impactful translational chemical biology research/tools, and stimulate transdisciplinary collaboration, research innovation and early translation. Within this context, the COBRE synergizes with and builds on CPRI's central mission as a primary lead discovery and development resource for the University of Kentucky and the Commonwealth.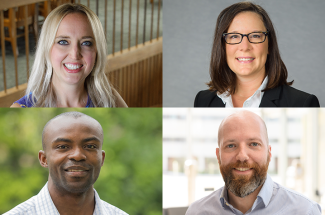 Inquiries
The CPRI seeks to develop innovative research partnerships with UK investigators. For more information and to request services, please contact us.
Funding Acknowledgment Statement
This work was supported by the Center for Pharmaceutical Research and Innovation (CPRI, NIH P20 GM130456) and the National Center for Advancing Translational Sciences (UL1 TR001998).
We wish to remember and honor those who inhabited this Commonwealth before the arrival of the Europeans. Briefly occupying these lands were the Osage, Wyndott tribe, and Miami peoples. The Adena and Hopewell peoples, who are recognized by the naming of the time period in which they resided here, were here more permanently. Some of their mounds remain in the Lexington area, including at UK's Adena Park.
In more recent years, the Cherokee occupied southeast Kentucky, the Yuchi southwest Kentucky, the Chickasaw extreme western Kentucky and the Shawnee central Kentucky including what is now the city of Lexington. The Shawnee left when colonization pushed through the Appalachian Mountains. Lower Shawnee Town ceremonial grounds are still visible in Greenup County.
We honor the first inhabitants who were here, respect their culture, and acknowledge the presence of their descendants who are here today in all walks of life including fellow pharmacists and healthcare professionals.