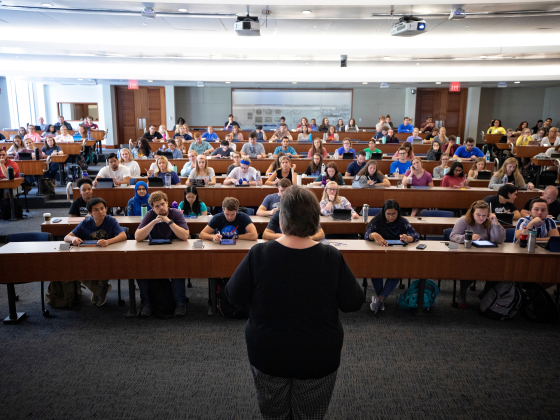 CAPP
Center for the Advancement of Pharmacy Practice
Helped Pass KY's First Law to Mandate Payment for Pharmacists' Services
Kentucky Pharmacy Organizations Engaged
Individuals Trained in the Proper Dispensing of Naloxone
Transforming Pharmacy Practice to Create a Healthier Commonwealth
The Center for the Advancement of Pharmacy Practice (CAPP) endeavors to transform pharmacy practice by providing education, training, and resources to pharmacy stakeholders and engaging in partnerships dedicated to the implementation of innovative and sustainable practice models. The center strives to increase equitable access to safe and effective care across the Commonwealth through full utilization of pharmacists as members of an integrated healthcare team. Alongside state and national partners CAPP works to advance pharmacy practice through innovative research, continuing professional development, and postgraduate training opportunities.​
We wish to remember and honor those who inhabited this Commonwealth before the arrival of the Europeans. Briefly occupying these lands were the Osage, Wyndott tribe, and Miami peoples. The Adena and Hopewell peoples, who are recognized by the naming of the time period in which they resided here, were here more permanently. Some of their mounds remain in the Lexington area, including at UK's Adena Park.
In more recent years, the Cherokee occupied southeast Kentucky, the Yuchi southwest Kentucky, the Chickasaw extreme western Kentucky and the Shawnee central Kentucky including what is now the city of Lexington. The Shawnee left when colonization pushed through the Appalachian Mountains. Lower Shawnee Town ceremonial grounds are still visible in Greenup County.
We honor the first inhabitants who were here, respect their culture, and acknowledge the presence of their descendants who are here today in all walks of life including fellow pharmacists and healthcare professionals.