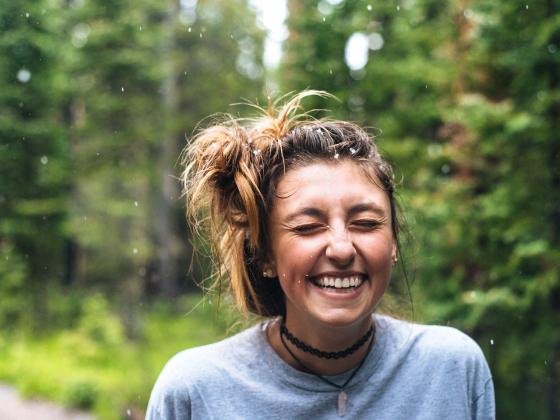 Current Students
Student Resources
We expect our graduates to be more adept at thinking critically, to be more emotionally intelligent, to understand how to leverage technology within their practice, and to carry on the Kentucky tradition of providing the highest level of care.
Innovative education, hard work, and collaborative practice, and research are essential in transforming patient-centered care. And we want to make sure our students are supported throughout their time here.
For how to help support a community of inclusion and belonging, we have additional resources.
Contact Info
Help us ensure your contact information is up to date. Your information is saved in a secure database accessible only by limited UKCOP employees Should you have any issues with this form, contact Rosa Mejia (rosa.mejia@uky.edu).
IT Support
The University's Tech Help Center info on almost everything you need. If your question isn't answered there, visit the College's IT Department.
Web: https://techhelpcenter.uky.edu/assistance
Email: 218help@uky.edu
Phone: 859-218-4357
Office:  196 Lee T. Todd, Jr. Building
Resources for Graduate Students
We know our graduate students have specific needs slightly different from the students in our professional program. The following information is specific to your program.