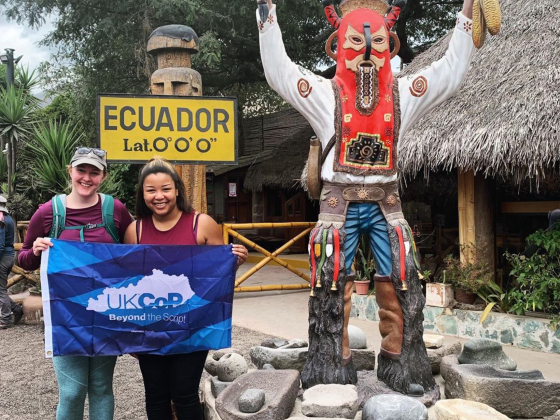 PharmD Program
Education Abroad
A World-Ready Education
Healthcare is a global game. To ensure our students are equipped with the skills and knowledge to compete in an international profession, the College provides educational programming throughout the PharmD program. From courses in other countries to our global classroom at the Lee T. Todd, Jr. Building, the College embraces international learning.
For additional information about our international healthcare efforts, please contact our Director of International Professional Student Education, Dr. Melody Ryan
for APPE Opportunities Abroad
29%
of Students Studied abroad
Class of 2020
of Patient Care in Ecuador
International APPE Rotation
These six-week rotations for fourth-year pharmacy students allow for an in-depth exploration of another country and its culture. Experiences vary from clinical rotations to research experiences depending on the APPE site. Current APPE opportunities include China, Ecuador, England, Poland, Scotland, and Thailand.
Short-Term Medical Outreach
College of Pharmacy students participate in 7-10-day interprofessional clinics in Ecuador through Shoulder to Shoulder Global. Students have the opportunity to interact with indigenous groups and have exposure to Ecuadorian culture. This opportunity is available to all pharmacy students and some pre-pharmacy students with excellent Spanish skills.  Students also take an elective course, Interprofessional Teamwork in Global Health, to prepare them for the experience. More information about this program is available at the Shoulder to Shoulder Global website.
Healthcare Yesterday, Today, & Tomorrow: A Comparison of American and United Kingdom Health Care
Professional and pre-professional students participate in an interprofessional course set in London, England. The course is taught by UK College of Pharmacy faculty members and takes students on an educational voyage through the National Health Service (NHS). NHS is a government-sponsored healthcare system, which is publicly-funded and allows every British citizen to receive "free" health care at the point of service. Through lectures, field trips, and tours, students explore the shared history of healthcare and discover the divergent health policy paths of the two countries. This course is generally offered every two years.
Pharmacy Practice and Healthcare in Japan
Pharmacy and pre-pharmacy students travel to Tokyo to learn about pharmacy practice in Japan. Partnering with Kitasato University School of Pharmacy, students have many opportunities to learn about pharmacy services through lectures, field trips, and tours.  Several cultural experiences with Kitasato University pharmacy students allow participants to explore the sights, food, and social aspects of Tokyo. This course is generally offered every two years
Pharmacy Yesterday, Today, and Tomorrow: Comparing US and Western European Health and Industrial settings
Students explore the shared past of American and Western European (Sweden, German, French) healthcare systems and pharmaceutical industries through visits to historical and current sites including the Uppsala University, School of Pharmacy and Clinic, Goethe University in Frankfurt, University of Heidelberg Clinic Hospital, University Paris-Sud, School of Pharmacy and Clinic, and several pharmaceutical companies.  Discussions about current healthcare systems are amplified by visits to practice and research sites, such as hospital pharmacies and area pharmaceutical companies. This course is generally offered every two years
Faculty-led Education Abroad
Faculty lead occasional study abroad opportunities that are open to pharmacy and sometimes pre-pharmacy students at different times of the school year. Available opportunities include Germany, the United Kingdom, and Japan.
Contemporary Topics in Global Health:  A Comparison of Country Responses to COVID-19
An interprofessional class where other students from UK's healthcare colleges discuss the responses to the COVID-19 pandemic. Contemporary Topics in Global Health helps foster a collaborative practice mindset and encourages discussion across disciplines. Topics address current events within healthcare and are offered at various times throughout the academic year.
Global Classroom Elective
Through our Global Classroom elective in partnership with the Peking University Third Hospital, students can learn with pharmacy students from Beijing, China. Students explore pharmacy and healthcare in China and the US through asynchronous and live lectures and discussions.
Global Health Case Competition
The Global Health Case Competition is an innovative student competition where students from across UK form interdisciplinary teams that develop strategies to address a critical global health challenge. These strategies are presented to a panel of judges.
On Campus Experiences
Sometimes study abroad seems out of reach or the timing is wrong, the UK College of Pharmacy brings the world to its students. 
Our International Visitors
We are always happy to welcome international visitors to our College. We continue to provide education on the U.S. healthcare system and pharmacy during regular summer exchanges. We welcome students and faculty from around the world, including England, Poland, Thailand, Japan, and China, and other countries. These visits also enable our students to interact with healthcare professionals from all over the world and provide meaningful interactions.  For more information, please contact Dr. Melody Ryan.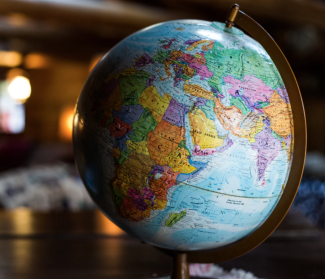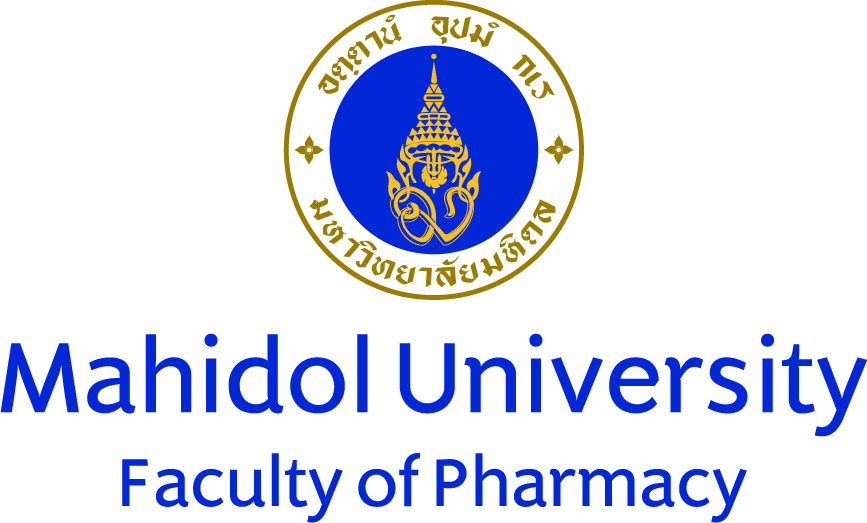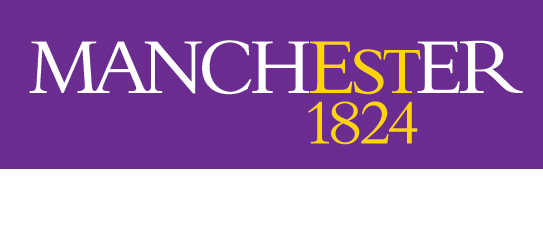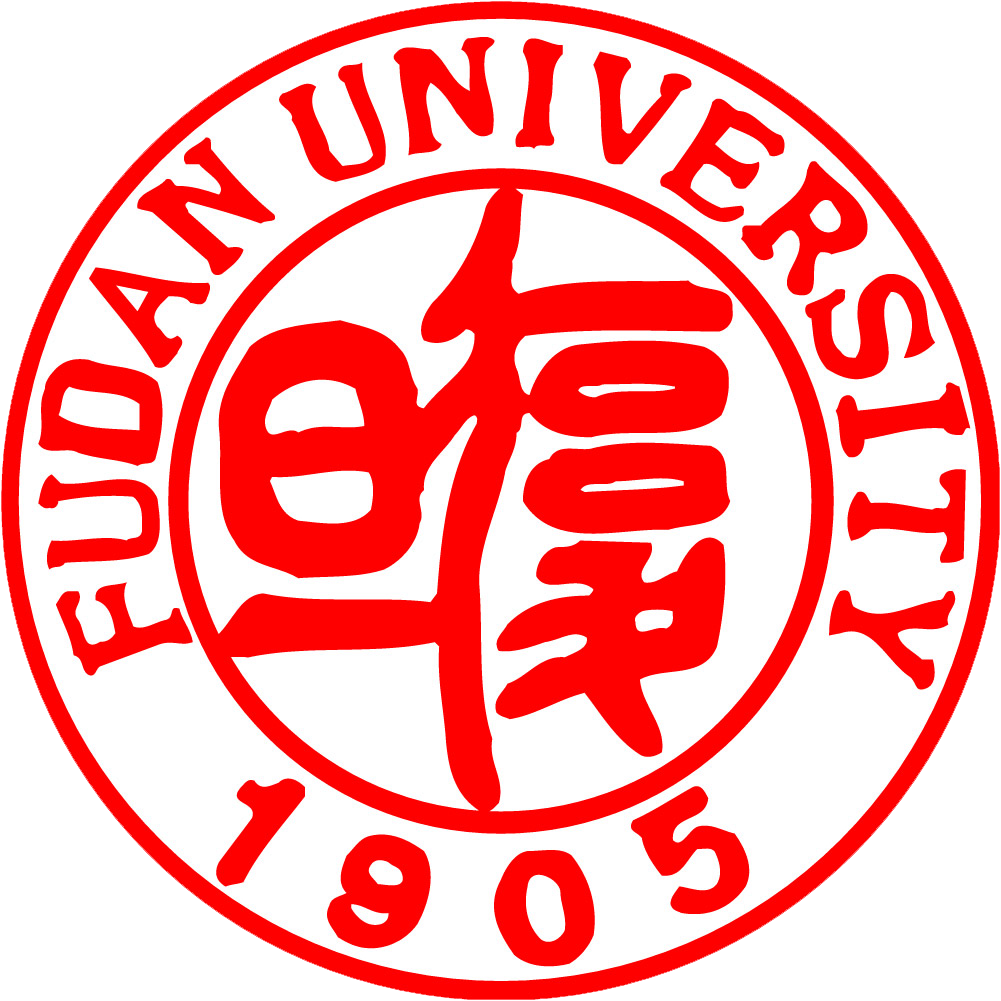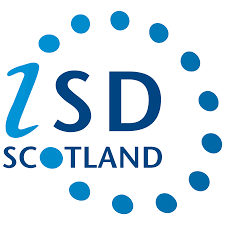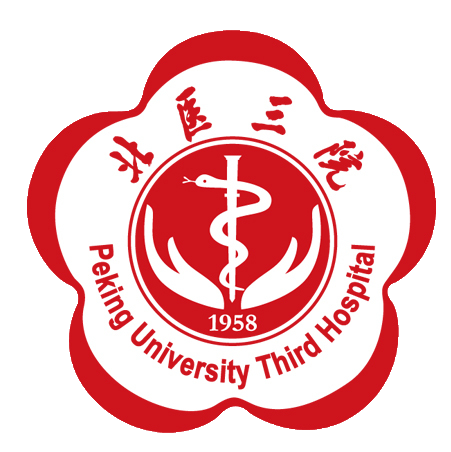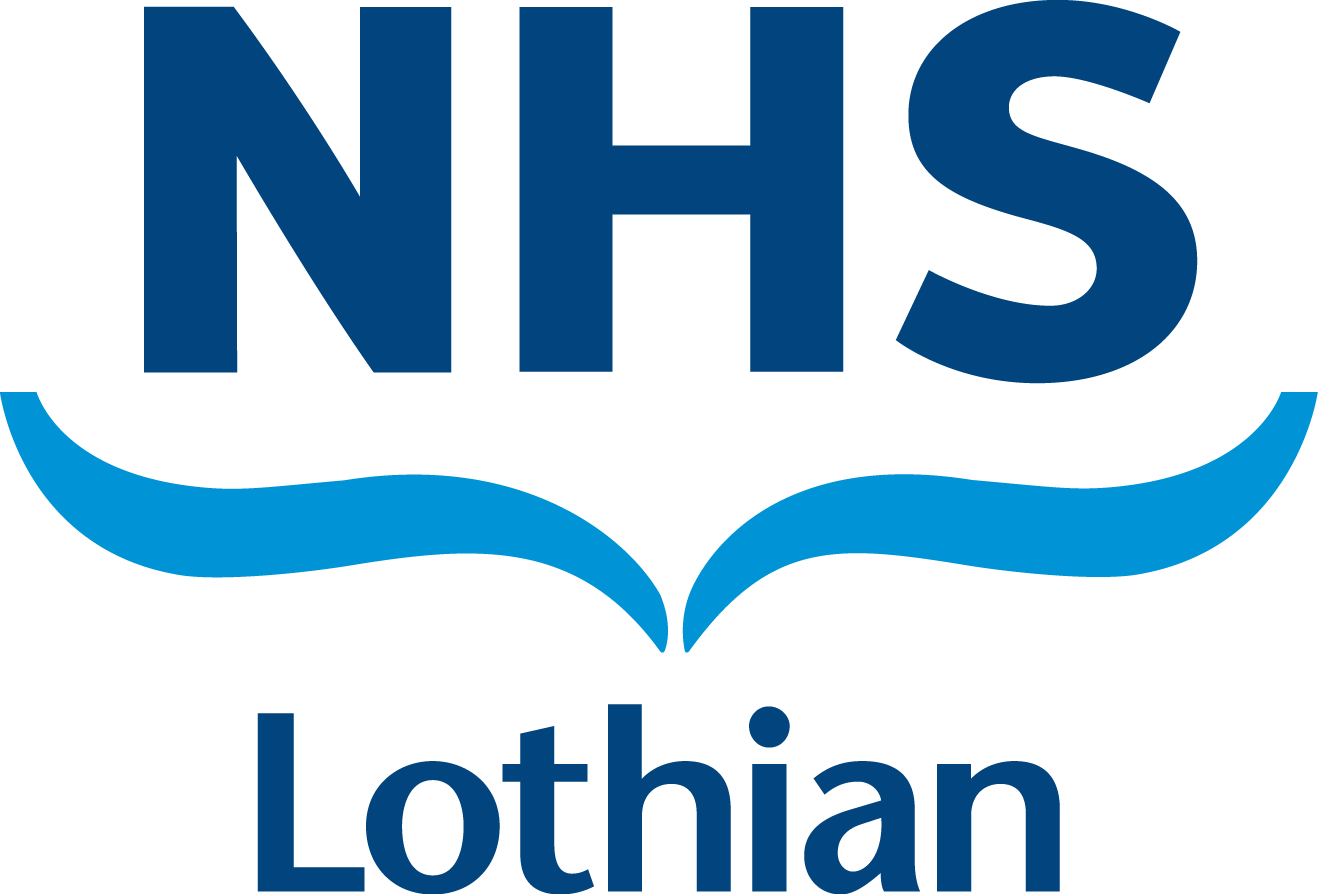 We wish to remember and honor those who inhabited this Commonwealth before the arrival of the Europeans. Briefly occupying these lands were the Osage, Wyndott tribe, and Miami peoples. The Adena and Hopewell peoples, who are recognized by the naming of the time period in which they resided here, were here more permanently. Some of their mounds remain in the Lexington area, including at UK's Adena Park.
In more recent years, the Cherokee occupied southeast Kentucky, the Yuchi southwest Kentucky, the Chickasaw extreme western Kentucky and the Shawnee central Kentucky including what is now the city of Lexington. The Shawnee left when colonization pushed through the Appalachian Mountains. Lower Shawnee Town ceremonial grounds are still visible in Greenup County.
We honor the first inhabitants who were here, respect their culture, and acknowledge the presence of their descendants who are here today in all walks of life including fellow pharmacists and healthcare professionals.