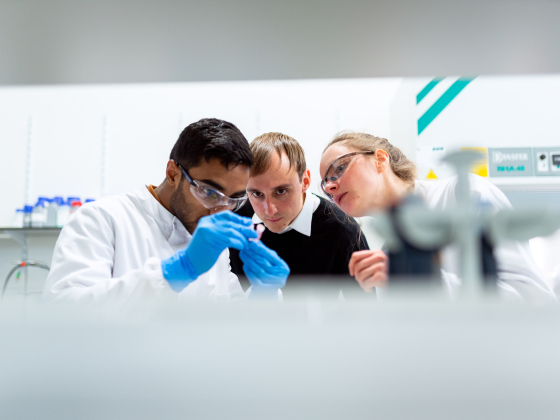 Inquiries
The CPRI seeks to develop innovative research partnerships with UK investigators. For more information and to request services, please contact us.
Funding Acknowledgment Statement
This work was supported by the Center for Pharmaceutical Research and Innovation (CPRI, NIH P20 GM130456) and the National Center for Advancing Translational Sciences (UL1 TR001998).