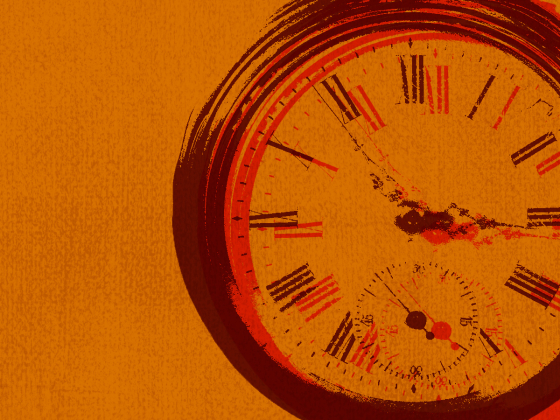 Lexington's Annual City-Wide Science Festival
Everything is Science
What is Everything is Science?
What can seem like an intimidating topic is, in reality, quite relatable – from the moment we wake up in the morning, science is happening all around us – it colors everything we do.
Making science accessible in a fun and interactive way is important in helping people feel more connected not only to science, but to the city of Lexington as a whole.
Each year, a group of students, professors and staff at the University of Kentucky, along with local community partners, work together to introduce the Lexington community to the science around us. Everything is Science is a science festival that is held at different locations all throughout the city, with events happening Monday through Friday.
We aim to make science fun and relatable to all audiences. Our events feature presentations, demonstrations, and conversations in laid-back spaces, like local restaurants, pubs, and breweries.
In the end, our mission is to demonstrate how science is happening all around us and not just in research labs, while allowing the community to come together and celebrate the science that makes the Bluegrass State so great.
All events are free and open to the public. No registration is required.
Contact Us
Have questions about becoming a volunteer or speaker? Want to host an EiS night at your establishment? Media requests?