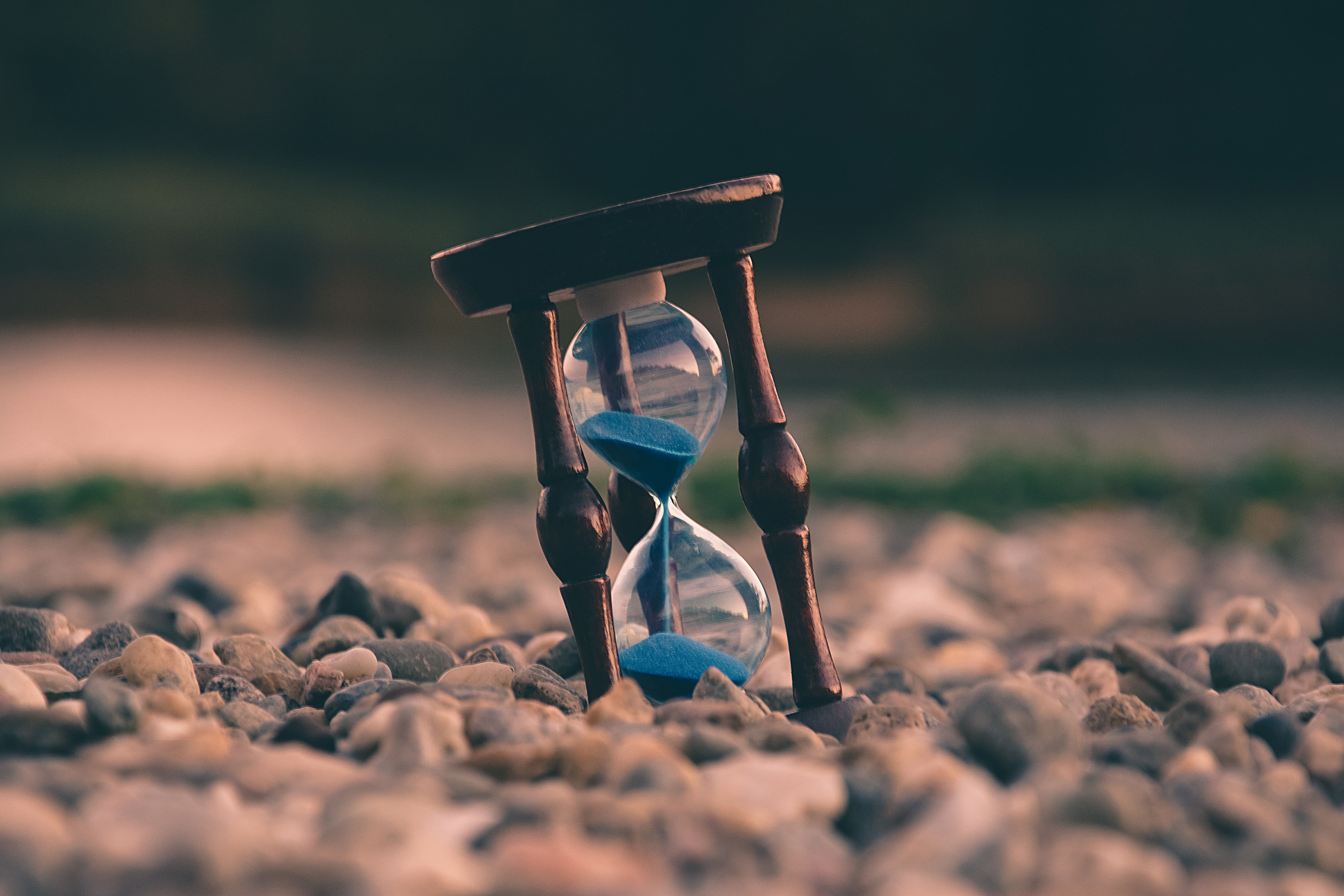 Everything is Science City-Wide Festival Returns
Everything is Science, Lexington's city-wide science festival, returns for its fifth year with an exciting new theme: It's About Time!  
What can seem like an intimidating topic is, in reality, quite relatable – from the moment we wake up in the morning, science is happening all around us – at every moment in time. Making science accessible in a fun and interactive way is essential in helping people feel more connected to science and the city of Lexington as a whole.  
Each year, a group of students and employees at the University of Kentucky College of Pharmacy and campus and community partners work together to show Lexington that science is all around us, not just in the research labs. Everything is Science is held at different locations throughout the city, with events happening Monday through Friday. The festival features presentations, demonstrations, and conversations in laid-back spaces, like local restaurants, pubs, and breweries. Speakers aim to bring an uncomplicated approach to topics that we may not initially consider science-related. 
EiS is accepting speaker submissions for the 2024 festival. Submit the speaker interest form to be considered or email eis@uky.edu about becoming a volunteer or speaker. 
Everything is Science: It's About Time! will take place February 20-24, 2023, from 6-8 pm each day.  
All events are free and open to the public. No registration is required.  
*****
The University of Kentucky College of Pharmacy continually ranks as a top-ten institution of pharmacy education in the nation, and research funding has more than doubled in the last decade.