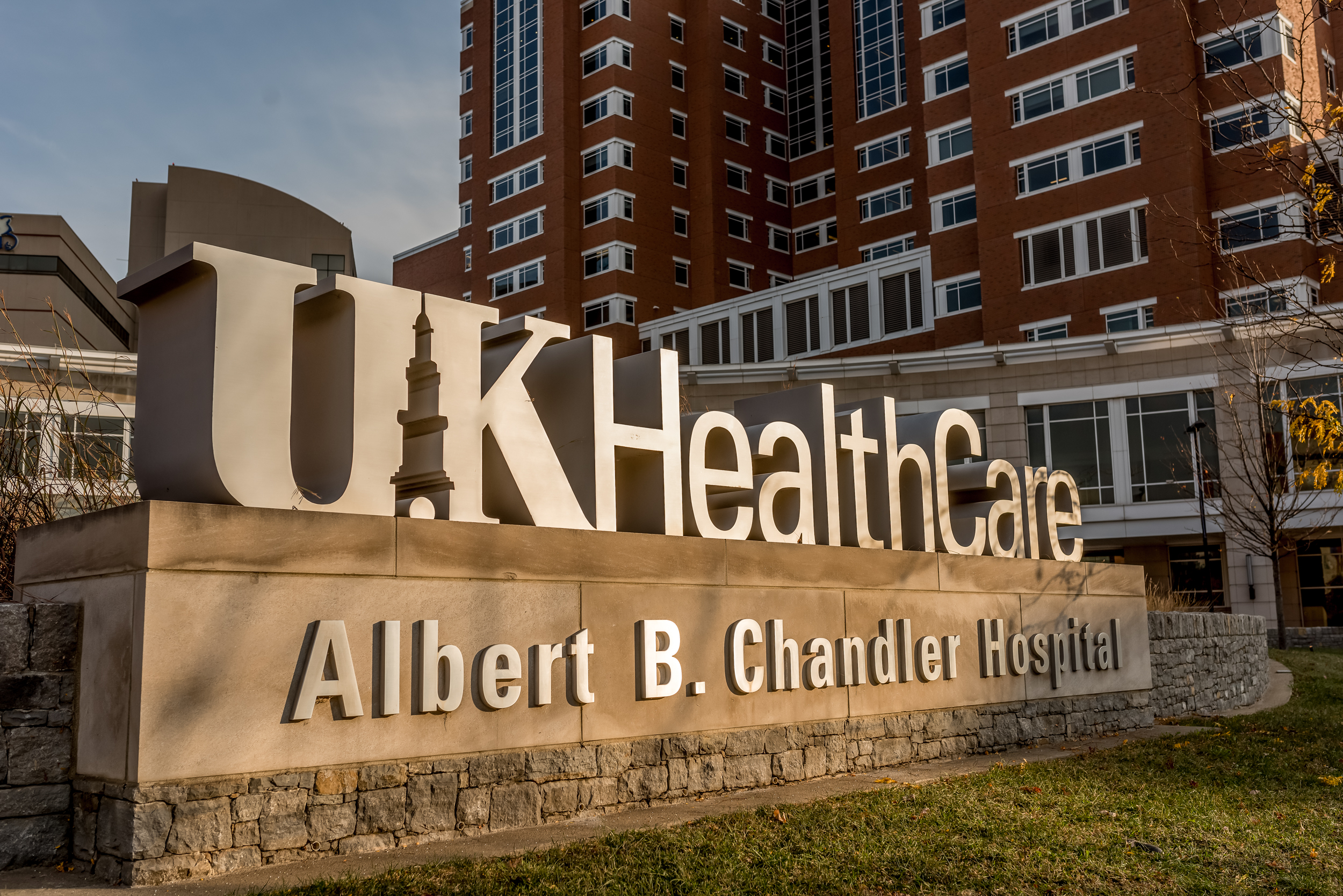 UK Pharmacy Residency Alumni Named ACCP Fellows
Frank Romanelli, PharmD, MPH, BCPS; Shellee Grim, PharmD, MS-CTS, BCPS, BCIDP; Alex Flannery, PharmD, PhD, BCCCP; and Philip Empey, PharmD, PhD, BCPS, have been elected as Fellows of the American College of Clinical Pharmacy by the ACCP's Board of Regents. Obtaining Fellowship from the ACCP is the highest of all honors that a member of the organization can receive from the College. Members who earn this award are selected for being outstanding individuals who lead by example, both in and outside of the ACCP. The Fellow status also honors qualifying ACCP members for their excellence in practice, science and service within Clinical Pharmacy. To display this high honor, Romanelli, Grim, Flannery and Empey have all earned and been granted the right to use the initials "FCCP" (Fellow of the College of Clinical Pharmacy) within their professional titles.
All UK recipients were trained under the UK HealthCare Pharmacy Residency Program, which has graduated over 500 residents, with each resident obtaining their own resident, or "R," number upon entrance into the program. Shellee Grim (R289) earned her PharmD from Washington State University College of Pharmacy and then went on to complete her Pharmacy Practice and Infectious Diseases Specialty Residencies at the UK Chandler Medical Center. Frank Romanelli (R242) and Alex Flannery (R398) are now both faculty at the University of Kentucky College of Pharmacy, and Philip Empey (R257) is a faculty member at the University of Pittsburgh School of Pharmacy.
Members awarded with this prestigious recognition will be officially inducted as ACCP Fellows and part of the new 2021 class on Sunday, October 17, at 11:30 a.m. during the 2021 ACCP Annual Meeting in Phoenix, AZ. There will also be an ACCP Fellows Dinner to celebrate the accomplishments of ACCP members on Friday, October 17, at 7:00 p.m.