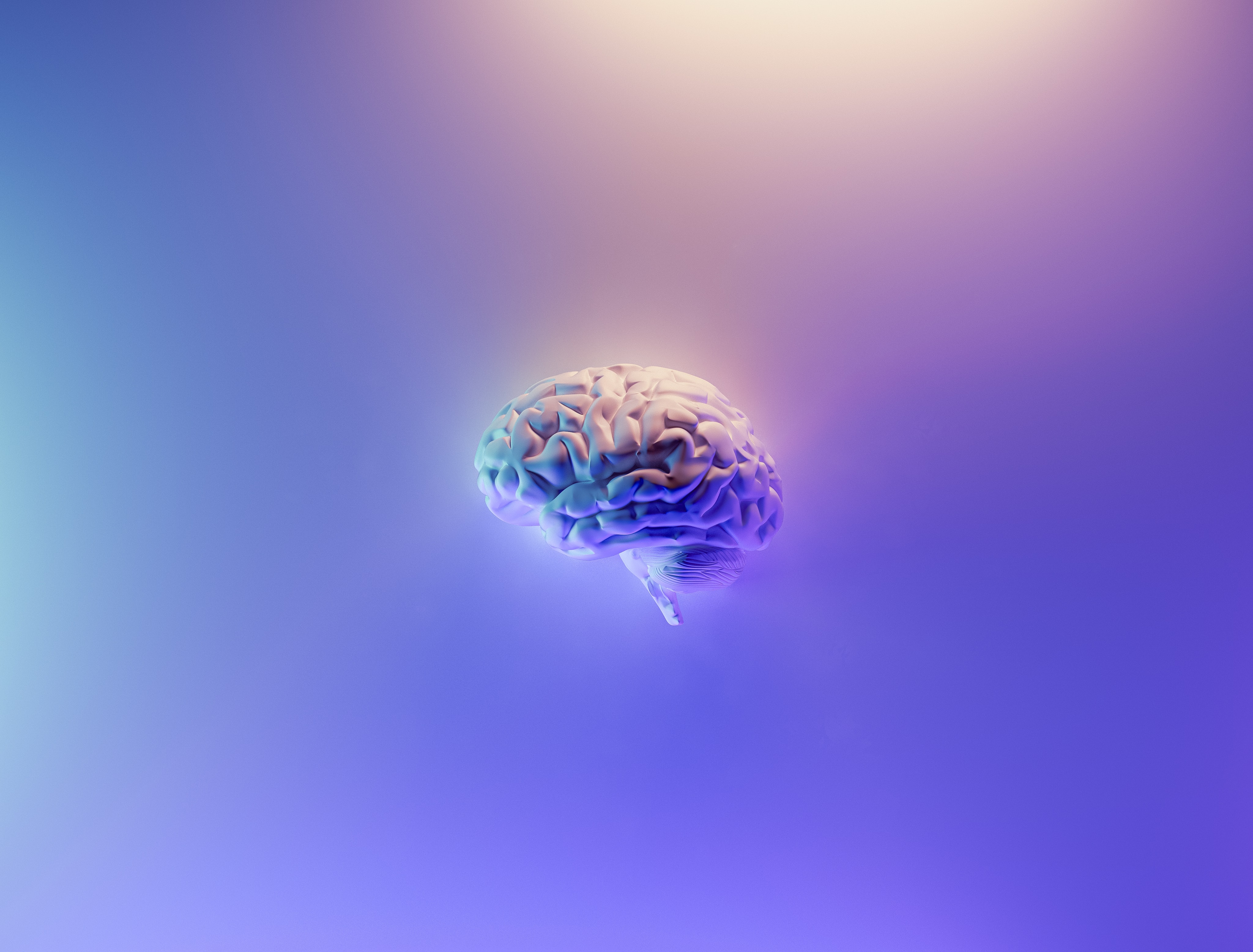 Jill Turner Awarded Neuropharmacology Early Career Award
Jill Turner, a University of Kentucky College of Pharmacy assistant professor was recently awarded the American Society for Pharmacology and Experimental Therapeutics (ASPET) Neuropharmacology Early Career Award for 2021. This award recognizes early career stage investigators working in any area of neuropharmacology from all types of organizations, including academia, industry, private or government institutes.
"I appreciate the society's continued mission of accelerating therapeutics for human disease," said Turner. "I am very honored to be named as the Neuropharmacology Divisions Early Career Awardee this year, and especially appreciative of my mentors in neuropharmacology, including doctors Ken Kellar and Linda Dwoskin, and their continued support of my career."
Turner has a B.S. in Biology from West Virginia University and a PhD in Neuroscience from Georgetown University. She has been a member of ASPET since her second year of graduate school at Georgetown University.