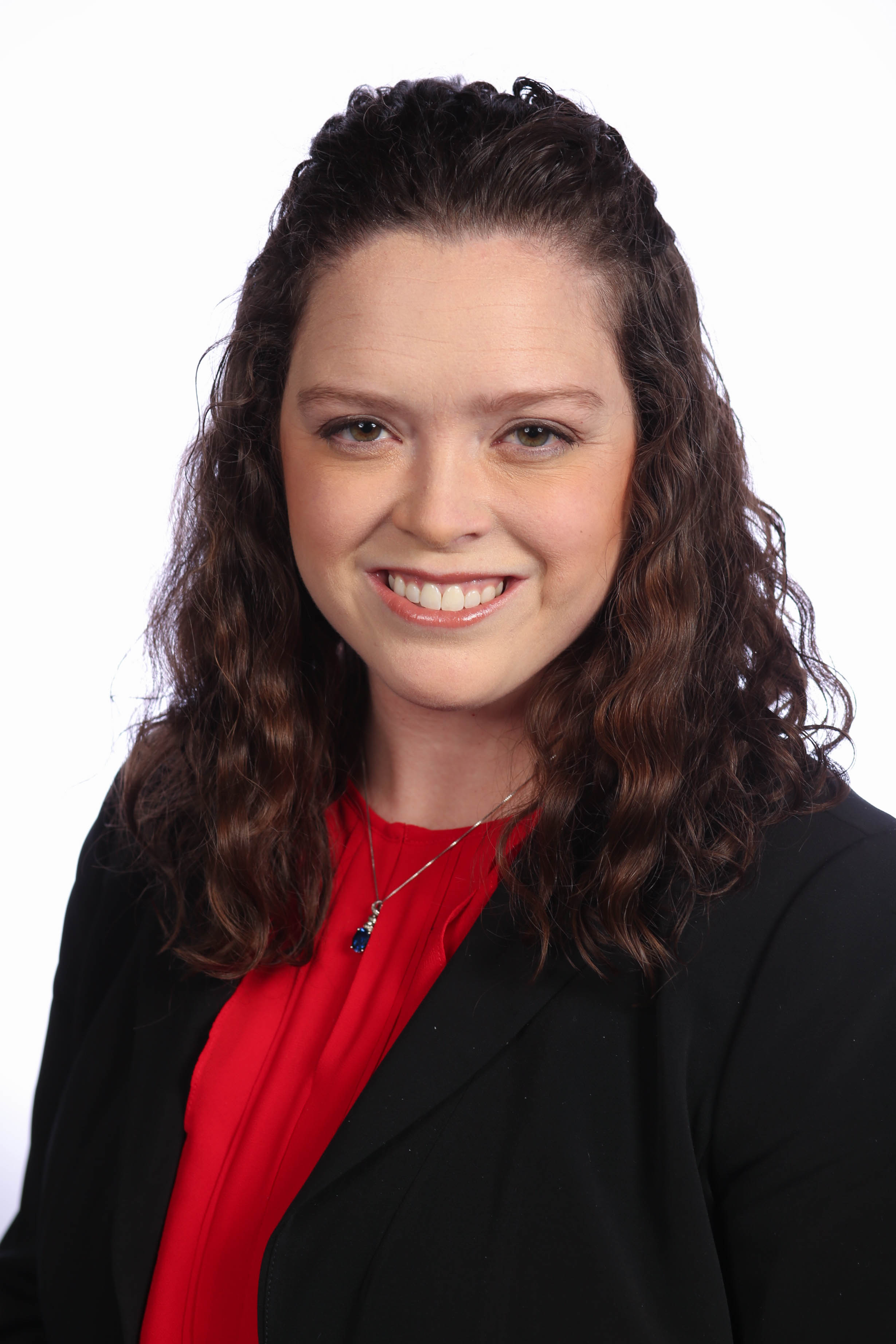 How One Pharmacist Supports the Next Generation
In honor of Preceptor Appreciation Month, we spoke with the UK College of Pharmacy 2020 Preceptor of the Year, Megan May, PharmD. May has been a preceptor since 2014 and currently works as the first ever Clinical Oncology Pharmacy Specialist at Baptist Health Lexington.  As such, May had the opportunity to develop her position within the Cancer Center's Medical Oncology Clinic, Gynecologic Oncology Clinic, and Outpatient Infusion Center. She spends the majority of her time in the outpatient clinic and infusion center. 
Over time, May has become more involved with patient education and now has separate appointments with patients to discuss their cancer treatment and what to expect throughout their treatment process. She also initiated the expansion of pharmacy services at Baptist Health Lexington and is a readily available resource for staff and students.
What made you want to precept students?
I truly enjoy seeing students expand their knowledge and foster their passion for the field of hematology/oncology pharmacy. 
What is the most rewarding aspect of being a preceptor?
MAY: One of my favorite parts of my job is the opportunity to work with students and watch them grow during their rotations. I am very passionate about oncology pharmacy, and I take great pleasure in sharing that passion with others. 
What would you say to others who are considering precepting?
MAY: One of the greatest gifts we have is our ability to show compassion and understanding for each other. Don't forget the value in sharing your knowledge and passion for pharmacy with others. We all have a lot to learn from each other.
What is one of the biggest challenges pharmacy students face? What advice would you give them?
MAY: I would advise students to surround themselves with a network of mentors and nurture those relationships. As your career grows, you will need the advice of sage individuals more than you think. Provide mentorship to others as you are able, and remember to pay it forward.
What is your overall impression of UKCOP students?
MAY: I have always been more than impressed with the UKCOP students I have on rotation. Oncology is a very difficult and narrow topic.  UKCOP students come to my rotation with a good base knowledge on general oncology topics and are always eager to learn more.
As a preceptor, you often advise and inspire students. Who inspires you throughout your pharmacy career?
MAY: I have been blessed with dedicated preceptors and mentors throughout my career, so it is always a pleasure to return the favor to the next generation of pharmacists.  During my PGY2, Ashley Glode, my RPD, took a vested interest in me as an individual and an oncology pharmacist. Ashley has always been there to encourage me and listen when I need a friendly ear to bounce ideas off of or get through the day.
In honor of the hard work and dedication of its preceptors, the UK College of Pharmacy is recognizing preceptors throughout the month of June. A virtual appreciation event is scheduled for June 24, 2021, at 7:00 p.m. EDT. For more information about the event or information on becoming a College of Pharmacy preceptor, email copexperiential@uky.edu.