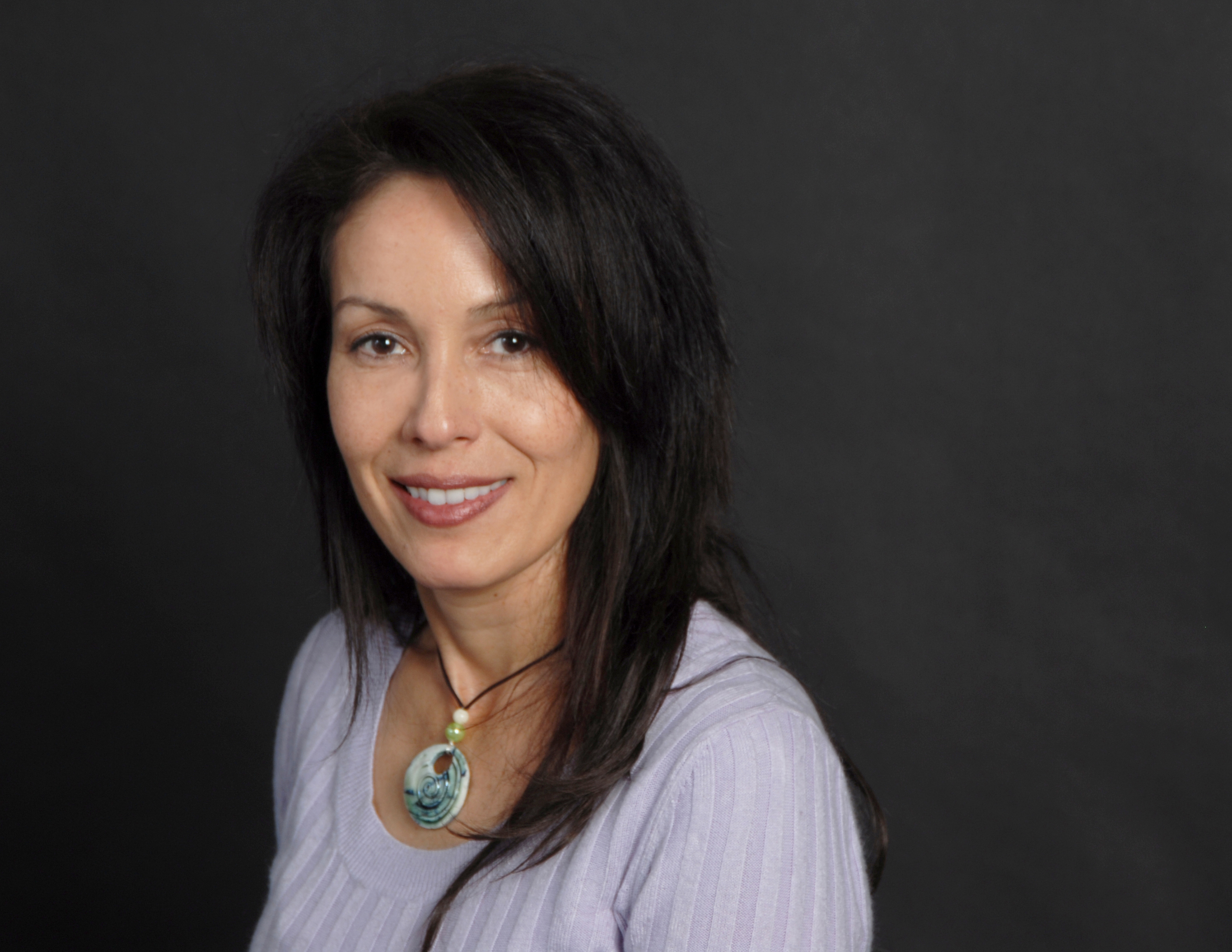 How Eagerness and Commitment to Lifelong Learning Helps Pharmacy Students
Continuing our highlights for Preceptor Appreciation Month, we spoke with Dee Antimisiaris about her experience as a preceptor at the University of Kentucky College of Pharmacy. Antimisiaris, who has held a 12-year-long position as a preceptor at UKCOP, currently works as an Associate Professor at the University of Louisville Schools of Medicine and Public Health. She also holds the position of Director in the University of Louisville Frazier Polypharmacy Program and manages the Continuing Medical Education Program as the Assistant Dean. 
1. What made you want to precept students? 
ANTIMISIARIS: My application to this job explicitly stated that I wanted to work in academia to pass forth to the next generation the skills and wisdom passed on to me from my mentors. For that reason, I wanted to become a preceptor. Also, because I work in an atypical environment, I thought precepting may help students experience a greater breadth of pharmacy practice. Healthcare demands lifelong learning and professional development. 
2. What is the most rewarding aspect of being a preceptor?
ANTIMISIARIS: Being a preceptor is rewarding because I appreciate the opportunity to share with students the pearls of wisdom that others passed on to me and what I learned along the way. When we are young and matriculating through training, it is difficult to see the larger picture about where medication expertise fits in, and I enjoy highlighting the profound impact that medication expertise can have on patient and population health outcomes. I also really like mentoring students to feel empowered to achieve and produce a product of value that comes from a place of special expertise. 
3. What would you say to others who are considering precepting, but reluctant to take the next step?  
ANTIMISIARIS: Precepting gives back to the preceptor much more than it takes. People are often hesitant to put in the extra time and effort it takes to have students on rotation. However, there are many benefits of precepting. These include being affiliated with an institution of higher education and having access to free, high quality professional development. You are also part of a network of excellence. All these things can help you in your professional journey. The other thing to consider is that although students require your time and effort, they also bring much to your world in the form of updated knowledge and resources. Constructing things for them to participate in forces you to create positive structure in your own work. Another rewarding part of being a preceptor is when you later are peers with those who learned with you, and they share with you their lives and practices. It is very much like being a proud parent! It is so wonderful to see them grow into professionals and leaders and know you helped them along the way. 
4. What is one of the biggest challenges pharmacy students face? What advice would you give them? 
ANTIMISIARIS: Pharmacy students face the same thing that every generation faces, which is taking their hard-earned degree and turning it into a meaningful career. When I graduated, there were too many pharmacists and not enough jobs. That is not a great feeling for a person who is just starting out in life. If you continue to increase your skills and be persistent in learning and effort, your career and expertise will continue to grow. There will always be a place for you to use your expertise, especially in health systems, the community, government, industry, policy, regulation, education, scholarship, research and more. 
5. What is your overall impression of UKCOP students? 
ANTIMISIARIS: UKCOP students have a well-rounded set of skills and experiences paired with excellence in professionalism. UKCOP faculty are a diverse group and offer the students an array of expertise and mentoring, as well as a strong curriculum. UKCOP students are able to explore their individual interests in pharmacy practice, including basic science pharmacology, health systems and administration, clinical pharmacy practice, professional society participation, education and more. UKCOP's student recruitment, plus their strong training program, results in excellence all around. UKCOP students are a pleasure to have on rotation and later as members of our profession! 
6. Lastly, as a preceptor, you often give advice to and inspire our students. Who inspires you throughout your pharmacy career? 
ANTIMISIARIS: Barb Polivka, who is one of my colleagues and the dean of research at the University of Kansas School of Nursing, inspires me because of her ability to quietly bring people together and complete collaborative, innovative research. She works tirelessly towards her goals and brings many people along with her towards excellence. Barb's efforts are always consistent. She encourages all to explore and investigate their perspectives. I came to academia and scholarship mid-career, and I only wish I had Barb Polivka as a mentor when I was in school or much younger. 
In honor of the hard work and dedication of its preceptors, the UK College of Pharmacy is recognizing preceptors throughout the month of June. A virtual appreciation event is scheduled for June 24, 2021, at 7:00 p.m. EDT. For more information about the event or information on becoming a College of Pharmacy preceptor, email copexperiential@uky.edu.