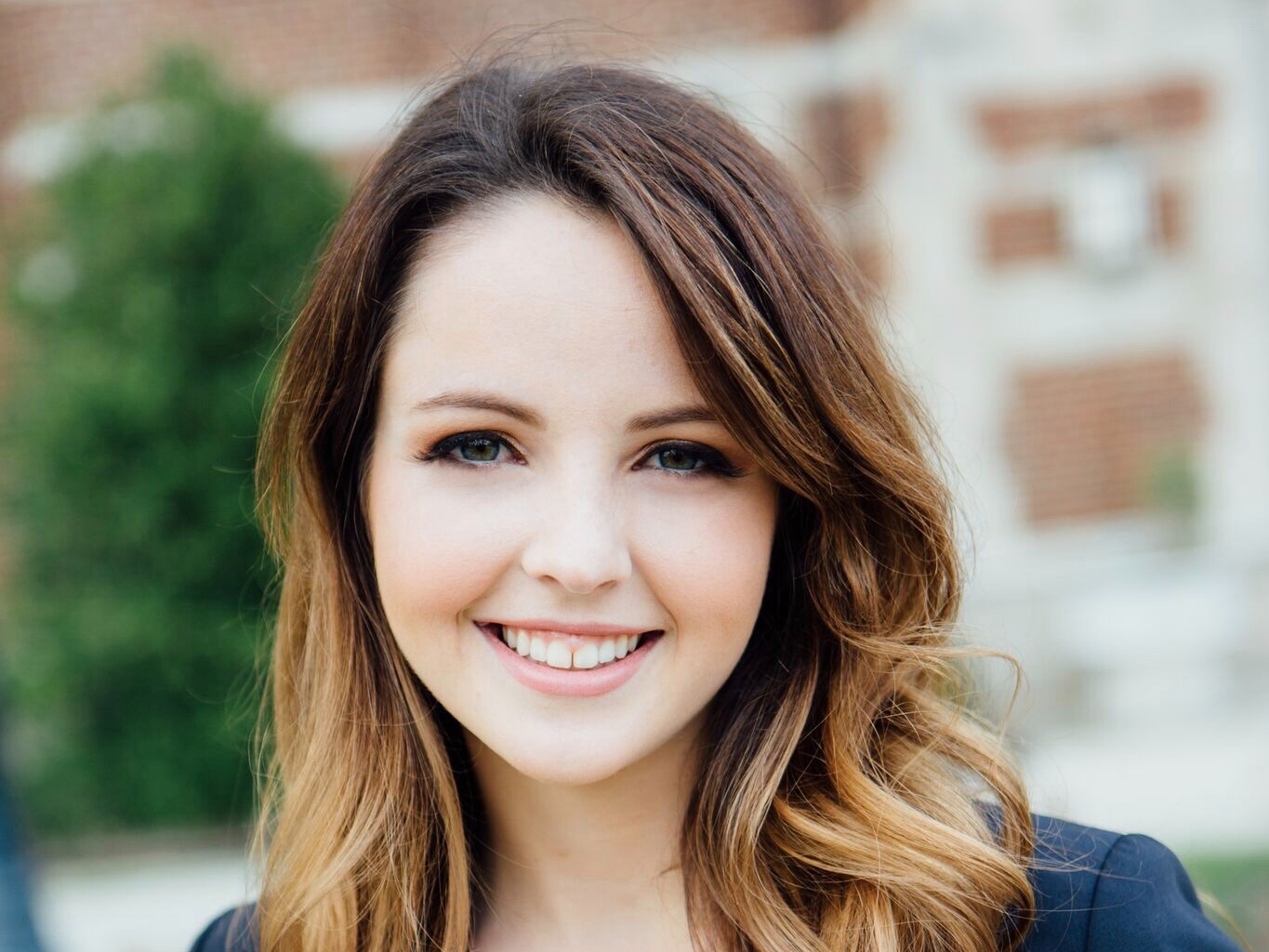 College of Pharmacy Welcomes Stallworth as Postdoctoral Academic Fellow
LEXINGTON, Ky. (August 8, 2023) — The University of Kentucky College of Pharmacy (UKCOP) is pleased to announce the appointment of Sara Stallworth, PharmD, as a postdoctoral academic fellow. In 2022, the College reestablished the academic fellow position, and Stallworth will be the second individual to hold this role. As she assumes her responsibilities, Stallworth will receive comprehensive training in teaching, scholarship, service, and pharmacy practice to further develop her academic career.
Stallworth obtained her undergraduate degree from the University of Tennessee, going on to receive a PharmD from the University of Tennessee Health Science Center. Stallworth also completed a PGY1 Pharmacy Residency and PGY2 Critical Care Pharmacy Residency at Duke University Hospital.
"The University of Kentucky College of Pharmacy is known nationally as one of the top pharmacy schools in the country, and I was excited for the opportunity to work alongside and learn from award-winning faculty," said Stallworth. "The program is also unique in that it offers residency-trained pharmacy graduates the ability to maintain clinical skills and continue caring for patients while pursuing advanced training in teaching, scholarship, and professional service to prepare for a career in pharmacy academia."
In her new role, Stallworth will teach, conduct research projects, participate in committee work, and facilitate and coordinate Patient-centered Care Experience (PaCe) Labs.
"After completion of residency training, I was eager to return to a position within a college of pharmacy, where I could continue working directly with students," said Stallworth. "I believe this position will provide me with additional experience and mentorship to be successful upon entering a new pharmacy practice faculty position as a recent graduate."
Stallworth is also actively involved in the Society of Critical Care Medicine through the Clinical Pharmacy and Pharmacology Section and the American Association of Colleges of Pharmacy.
"We feel that preparing future faculty meshes well with our mission of preparing future leaders for careers conducting cutting-edge research and innovative clinical practice," said Jeff Cain, Ed.D., associate professor, and Stallworth's fellowship director. "Sara's appointment as a postdoctoral academic fellow is a significant step in fostering a thriving academic community. Our commitment to mentorship and academic excellence drives us to provide opportunities where talented individuals like Sara can contribute their expertise, engage in transformative experiences, and inspire the next generation of pharmacy professionals. We are excited to welcome Sara aboard and look forward to witnessing her contributions to our academic and healthcare communities."
Stallworth, whose fellowship committee consists of Jeff Cain, Penni Black, Aaron Cook, and Clark Kebodeaux, began her position on July 17, 2023.
*****
The University of Kentucky College of Pharmacy continually ranks as a top-ten institution of pharmacy education in the nation, and research funding has more than doubled in the last decade.