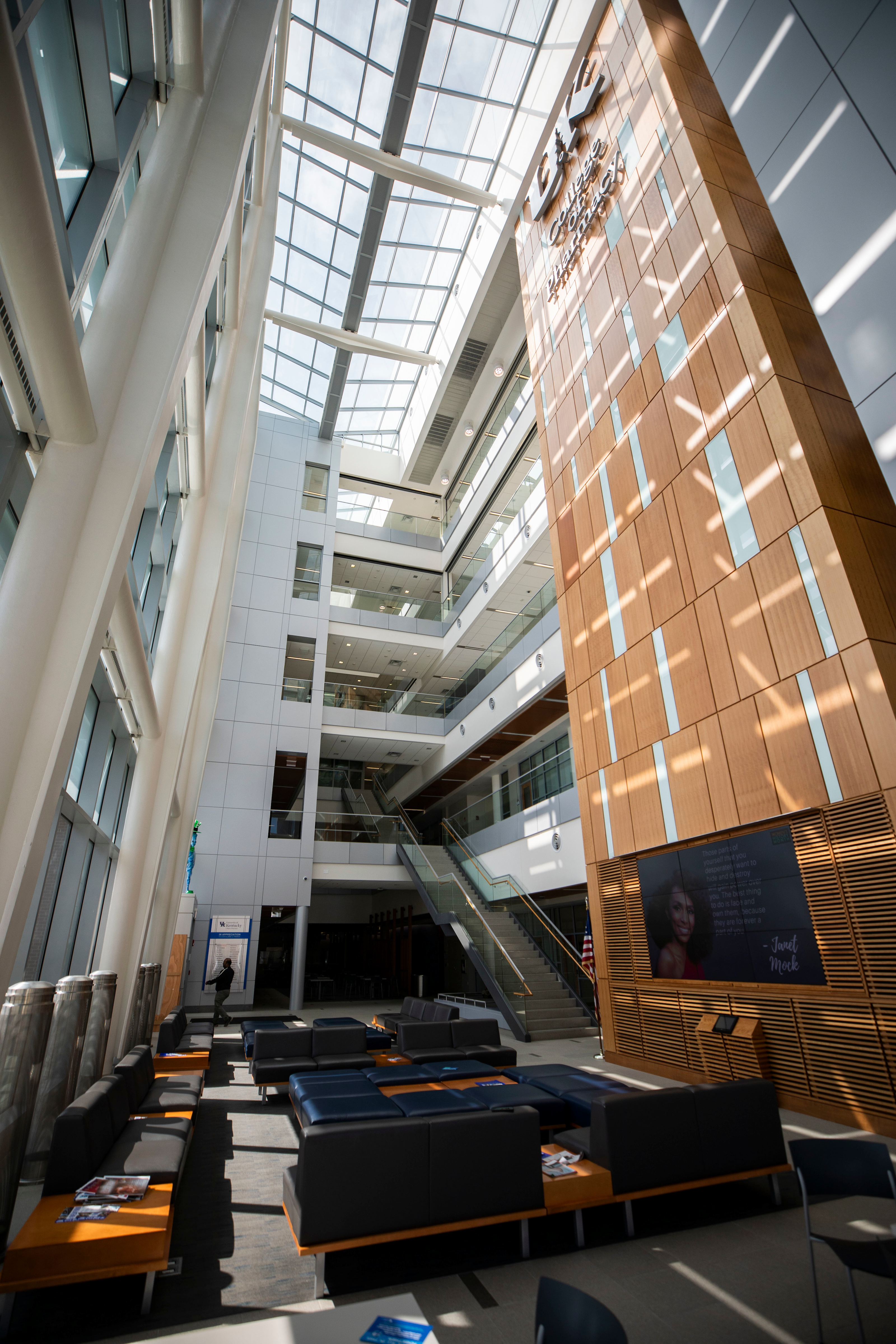 College of Pharmacy Adds Three New Affiliated Pharmacy Residency Programs
The University of Kentucky College of Pharmacy is adding three new affiliated pharmacy residency programs through partnerships with various Baptist Health campuses. These locations include Baptist Health Corbin, Baptist Health Paducah and Baptist Health Hardin.
These new residency programs will bring the total number of UKCOP-affiliated pharmacy residency programs to 13. This will increase the total number of UKCOP-affiliated pharmacy residents across the Commonwealth to 60. In total, the three Baptist Health hospitals will recruit six new PGY-1 residents to start in July 2022.
Lynn McArthur, PharmD, MHA, the Pharmacy Residency Program Director at Baptist Health Corbin, mentioned that although the hospital has had an affiliation agreement with UKCOP since the inception of their residency program in 2018, their new community-based residency program is the most recent addition to their expanding partnership with UKCOP.
McArthur also expressed enthusiasm for the Corbin hospital's renewed relationship with UKCOP. "Our affiliation with UKCOP has been terrific," said McArthur. "It allows our residents to have access to opportunities that are not available locally, such as educational opportunities with Grand Rounds participation, research and teaching seminars and participation in a teaching certificate program. In addition, our residents have the opportunity to teach a lecture or lab for UKCOP students. Additional benefits include preceptor development opportunities and assistance with recruiting future residents. The staff at UKCOP are fantastic and engaged in helping our programs be successful."
Laura Madison, PharmD, the Director of Pharmacy at Baptist Health Paducah, highlighted the many opportunities that residents will experience. "Baptist Health is honored to partner with the University of Kentucky to create a PGY-1 Pharmacy Residency Program in Paducah. At Baptist Health Paducah, we are looking forward to creating a robust residency program in our community hospital that has 'big-city' services," said Madison. "In addition to pharmacy practice and clinical services, this experience will provide exposure to our level 3 NICU, oncology infusion center, long-term acute care and comprehensive surgical services including cardiothoracic and neurosurgery. As a bonus, specialty pharmacy and transition of care services will be experienced through collaboration with our onsite retail pharmacy. We are ready and excited to accept our first residents in the summer of 2022."
James E. Lane, PharmD, BCPS, DPLA, the Director of Pharmacy at Baptist Health Hardin, shared his excitement for the new program. "Our partnership with UKCOP for the successful development of a pharmacy residency program has been an invaluable opportunity to advance our practice and the profession of pharmacy as a whole," said Lane. "We look forward to long-term success in furthering the growth and development of pharmacy students through residency training in the pursuit of progressive patient care."
Ashleigh Mouser, PharmD, BCPS, the Clinical Coordinator at the Hardin hospital, also expressed gratitude for the partnership. "Having a pharmacy residency program has been a long-awaited goal for us, and we cannot be more excited to welcome our first residents," said Mouser. "This was possible thanks to the support and guidance of UKCOP, and we are grateful to be affiliated with the college."