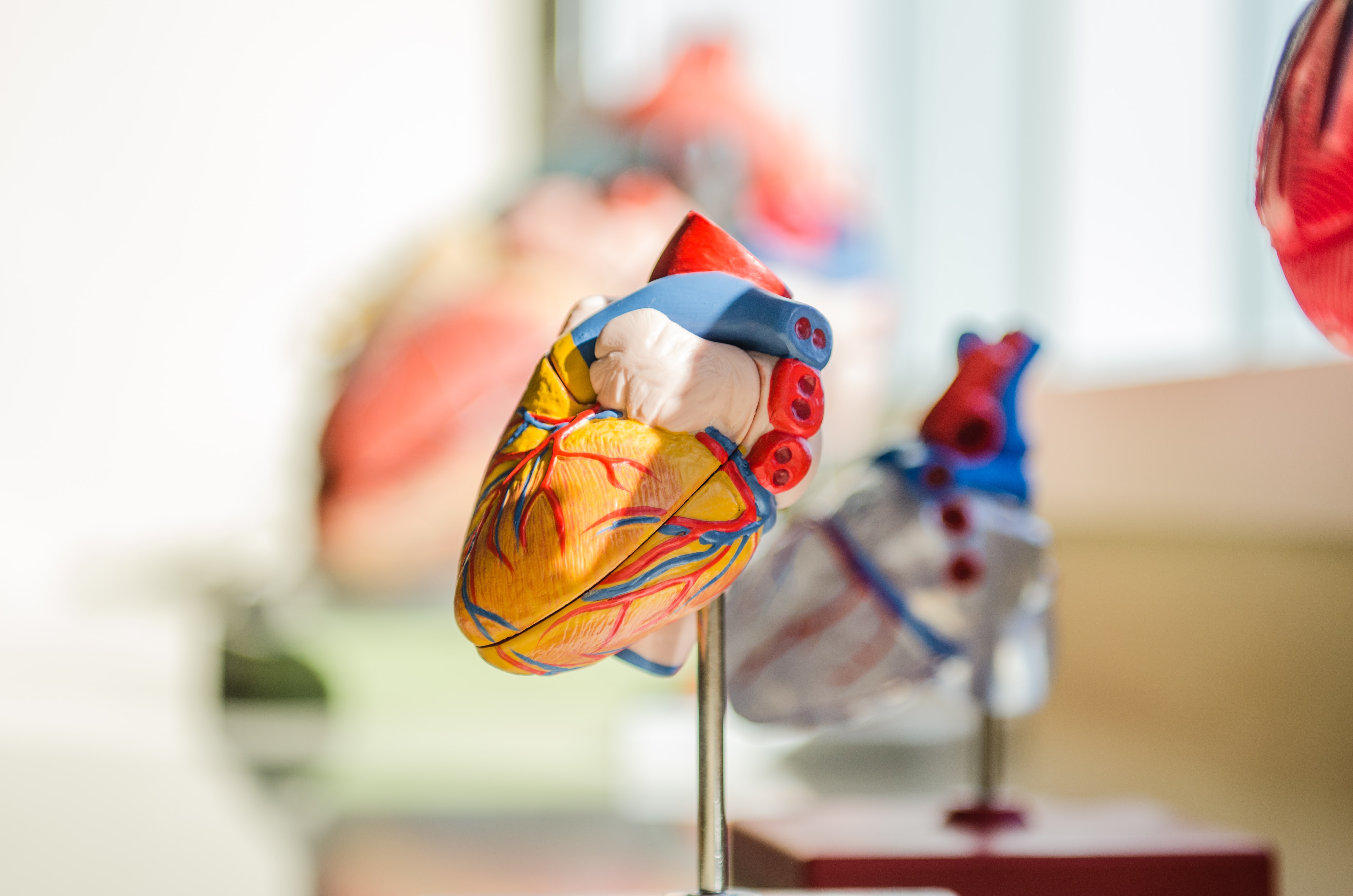 UK Pharmacist Part of Committee to Better Serve Patients with Heart Conditions
According to the Centers for Disease Control and Prevention (CDC), in the United States more than 450,000 people are hospitalized each year due to a condition called atrial fibrillation, or AFib. AFib can cause chest pains, shortness of breath, irregular heartbeat, and ultimately increases the risk of stroke. While there are a variety of treatments for AFib, the American College of Cardiology Oversight Committee recently published an updated medication decision pathway for management of anticoagulation for AFib, venous thromboembolism (VTE), and other heart conditions.
The committee was comprised of both physicians and pharmacists, including Craig Beavers, an assistant professor at the University of KentuckyCollege of Pharmacy and clinical pharmacist atUK HealthCare. They focused on patients who suffer from AFib, VTE (blood clots), arterial plaque, or those undergoing percutaneous coronary intervention (often referenced as angioplasty with a stent).
"Regardless of the underlying reason of why a patient needs these types of therapies for their heart, the ultimate goal is ensuring blood moves efficiently, while also mitigating bleeding. The purpose of our expert consensus decision pathway is to provide guidance and recommendations regarding the optimal medication regimen for patients," said pharmacist Craig Beavers, one of the committee's medication experts.
Their proposal includes using a combination of anticoagulant and anti-platelet therapy to reduce the incidences of AFib, stroke, or loss of blood flow, which is why this information is so important. With the use of up-to-date literature, physicians and pharmacists can now reference several decision pathway algorithms to help optimize patient outcomes with a combination of these medications. Their document aims to serve as a framework for decision-making to ensure better patient outcomes. The committee hopes that their publication will continue to aid in the management of this common, yet challenging subset of patients affected.
Read the full expert consensus in the Journal of the American College of Cardiology.