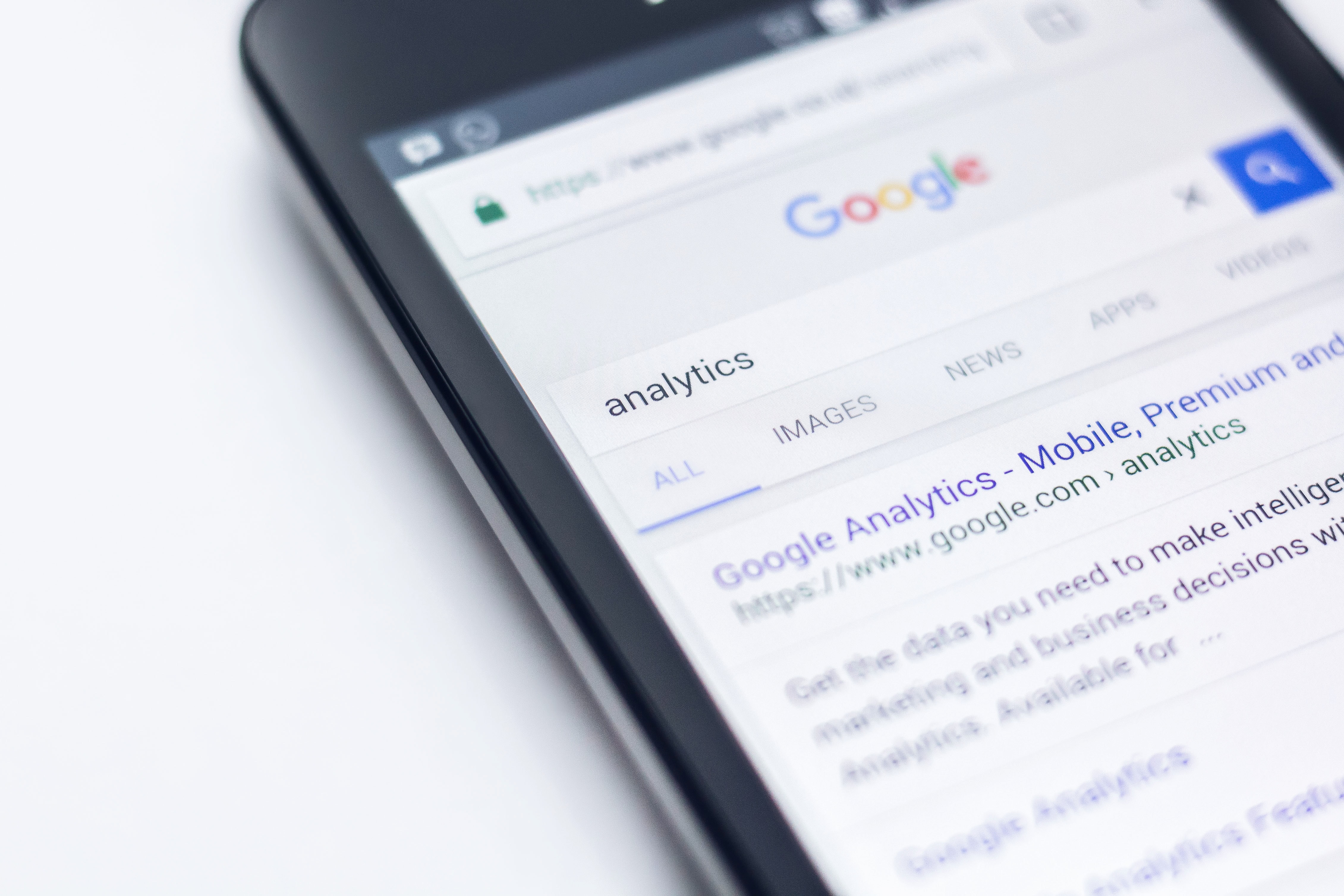 Research Publications - November 2020
Lyons KM, Cain JJ, Haines ST, Gasevic D, Brock TP. (2020). The clinical educator's guide to fostering learning motivation: AMEE guide no. 137. Med Teach, doi: 10.1080/0142159X.2020.1837764.
Ali D, Barra ME, Blunck J, Brophy GM, Brown CS, Caylor M, Clark SL, Hensler D, Jones M, Lamer-Rosen A, Levesque M, Mahmoud LN, Mahmoud SH, May C, Nguyen K, Panos N, Roels C, Shewmaker J, Smetana K, Traeger J, Shadler A, Cook AM. (2020). Stress-related gastrointestinal bleeding in patients with aneurysmal subarachnoid hemorrhage: A multicenter retrospective observational study. Neurocrit Care, doi: 10.1007/s12028-020-01137-5.
Moore GD, Burns AL, Fish H, Gandhi N, Kebodeaux C, Meny LM, Policastri A, Sneed KB, Traynor A, Vosooney A, Bradley-Baker LR. (2020). The report of the 2019-2020 professional affairs standing committee: Pharmacist integration with primary care practices. Am J Pharm Educ, doi: 10.5688/ajpe8199.
Fuller M, Schadler A, Cain JJ. (2020). An investigation of prevalence and predictors of disengagement and exhaustion in pharmacy students. Am J Pharm Educ, doi: 10.5688/ajpe7945.
Mayer KP, Thompson Bastin ML, Montgomery-Yates AA, Pastva AM, Dupont-Versteegden EE, Parry SM, Morris PE. (2020). Acute skeletal muscle wasting and dysfunction predict physical disability at hospital discharge in patients with critical illness. Crit Care, doi: 10.1186/s13054-202-03355-x.
Liu S, Liu J, Xie Y, Zhai T, Hinderer EW, Stromberg AJ, Vanderford NL, Kolesar JM, Moseley HNB, Chen L, Liu C, Wang C. (2020). MEScan: A powerful statistical framework for genome-scale mutual exclusivity analysis of cancer mutations. Bioinformatics, doi: 10.1093/bioinformatics/btaa057.
Kowalski KE, Higgins TA. (2020). Evaluation of time to clearance of high-dose methotrexate using the ARK immunoassay in pediatric hematology/oncology patients: A single-center experience. Pediatr Blood Cancer, doi: 10.1002/pbc.28788.
Peng H, Nixon K. (2020). Microglia phenotype is not as simple as M1- or M2-like after alcohol dependence in adolescent rats. Alcohol Clin Exp Res, doi: 10.1111/acer.14504.
Flannery AH, Delozier NL, Effoe SA, Wallace KL, Cook AM, Burgess DS. (2020). First-dose vancomycin pharmacokinetics versus empiric dosing on area-under-the-curve target attainment in critically ill patients. Pharmacotherapy, doi: 10.1002/phar.2486.
Hou C, McCown C, Ivanov DN, Tsodikov OV. (2020). Structural insight into the DNA binding function of transcription factor ERF. Biochemistry, doi: 10.1021/acs.biochem.0c00774.
Burkeen G, Chauhan A, Agrawal R, Raiker R, Kolesar J, Anthony L, Evers BM, Arnold S. (2020). Gynecologic large cell neuroendocrine carcinoma: A review. Rare Tumors, doi: 10.1177/2036361320968401.
Liu Y, Eckenrode JM, Zhang Y, Zhang J, Hayden RC, Kyomuhangi A, Ponomareva LV, Cui Z, Rohr J, Tsodikov OV, Van Lanen SG, Shaaban KA, Leggas M, Thorson JS. (2020). Mithramycin 2'-oximes with improved selectivity, pharmacokinetics, and Ewing sarcoma antitumor efficacy. J Med Chem, doi: 10.1021/acs.jmedchem.0c01526.
Myint ZW, Momo HD, Otto DE, Yang D, Wang P, Kolesar JM. (2020). Evaluation of fall and fracture risk among men with prostate cancer treated with androgen receptor inhibitors: A systematic review and meta-analysis. JAMA Netw Open, doi: 10.1001/jamanetworkopen.2020.25826.
Edwards AM, Johnson EG, Bernard AC. (2020). Intraoperative vasopressor use during emergency surgery on injured meth users. Trauma Surg Acute Care Open, doi: 10.1136/tsaco-2020-000553.
Delcher C, Robin EG, Pierre DM. (2020). Haiti's HIV surveillance system: Past, present, and future. Am J Trop Med Hyg, doi: 10.4269/ajtmh.20-0004.
Britch SC, Babalonis S, Walsh SL. (2020). Cannabidiol: Pharmacology and therapeutic targets. Psychopharmacology, doi: 10.1007/s00213-020-05712-8.
Atyia SA, Cook AM. (2020). Response of Tosae et al. Am J Health Syst Pharm, doi: 10.1093/ajhp/zxaa345.
Fortenberry M, Rucker H, Gaines K. (2020). Pediatric scurvy: How an old disease is becoming a new problem. J Pediatr Pharmacol Ther, doi: 10.5863/1551-6776-25.8.735.
Cain J. (2020). Reading the story behind success. J Pediatr Pharmacol Ther, doi: 10.5863/1551-6776-25.8.661.
Chen G, Delcher C, Xiao H, Roussos-Ross D, Huo J, Chen X. (2020). Factors associated with opioid prescriptions among women proximal to pregnancy in the United States. Res Social Adm Pharm, doi: 10.1016/j.sapharm.2020.11.008.
Castillo-Carniglia A, Gonzalez-Santa Cruz A, Cerda M, Delcher C, Shev AB, Wintemute GJ, Henry SG. (2020). Changes in opioid prescribing after implementation of mandatory registration and proactive reports within California's prescription drug monitoring program. Drug Alcohol Depend, doi: 10.1016/j.drugalcdep.2020.108405.
Ahmadi H, Amini A, Fathabady FF, Mostafavinia A, Zare F, Ebrahimpour-Malekshah R, Ghalibaf MN, Abrisham M, Rezaei F, Albright R, Ghoreishi SK, Chien S, Bayat M. (2020). Transplantation of photobiomodulation-preconditioned diabetic stem cells accelerates ischemic wound healing in diabetic rats. Stem Cell Res Ther, doi: 10.1186/s13287-020-01967-2.
Ruiz EF, Ortiz-Soriano VM, Talbott M, Klein BA, Thompson-Bastin ML, Mayer KP, Price EB, Dorfman R, Adams BN, Fryman L, Neyra JA, University of Kentucky CRRT Quality Assurance Group. (2020). Development, implementation and outcomes of a quality assurance system for the provision of continuous renal replacement therapy in the intensive care unit. Sci Rep, doi: 10.1038/s41598-020-76785-w.
Krishnaswami A, Beavers C, Dorsch MP, Dodson JA, Creber RM, Kitsiou S, Goyal P, Maurer MS, Wenger NK, Croy DS, Alexander KP, Batsis JA, Turakhia MP, Forman DE, Bernacki GM, Kirkpatrick JM, Orr NM, Peterson ED, Rich MW, Freeman AM, Bhavnani SP, Innovations Cardiovascular Team and the Geriatric Cardiology Councils American College of Cardiology. (2020). Gerotechnology for older adults with cardiovascular diseases: JACC state-of-the-art review. J Am Coll Cardio, doi: 10.1016/j.jacc.2020.09.606.
HEALing Communities Study Consortium. (2020). The HEALing (Helping to End Addition Long-termSM) communities study: Protocol for a cluster randomized trial at the community level to reduce opioid overdose deaths through implementation of an integrated set of evidence-based practices. Drug Alcohol Depend, doi: 10.1016/j.drugalcdep.2020.108335.