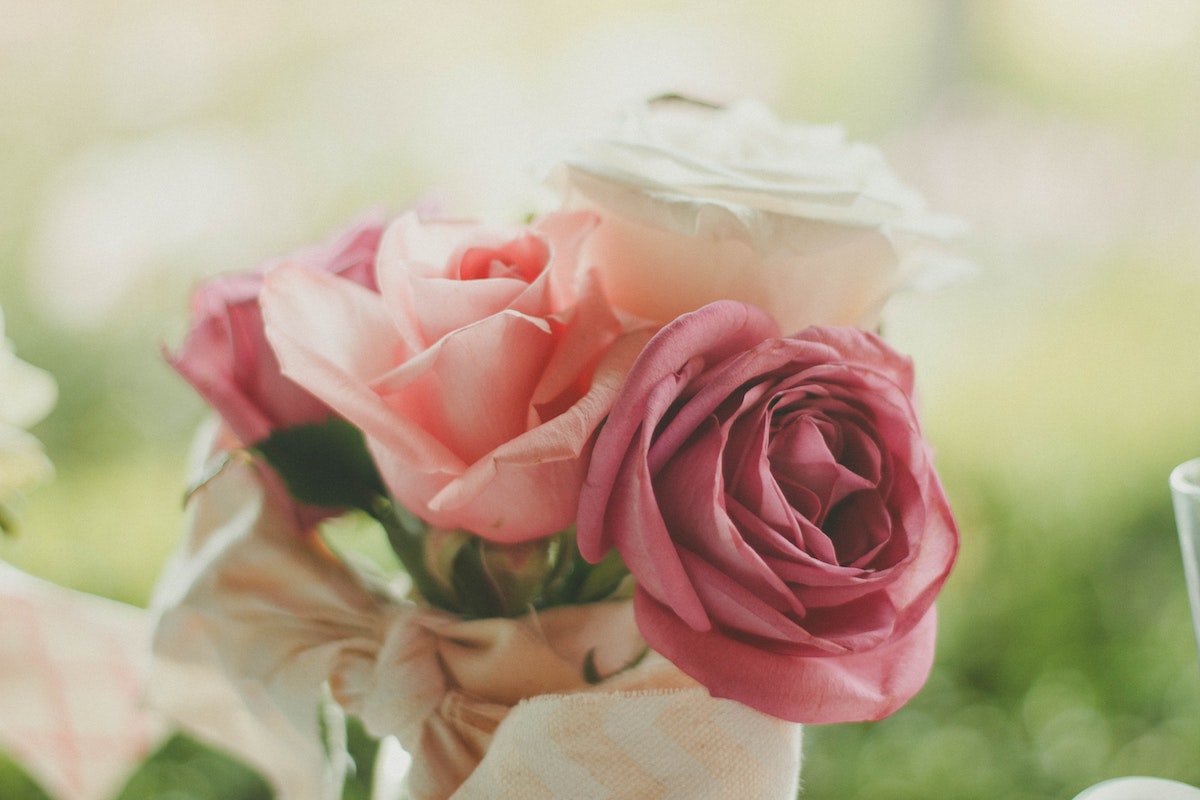 February Feature: A Summer Wedding
Kylie Newman Goetz (PharmD '16) and Nathan Goetz (PharmD '17) were another amazing couple that met at UKCOP. Here's their story as shared with us from Kylie.
Nate says he first noticed me during his second year of pharmacy when I was presenting at a KAPS meeting. I was the director of committees so I would lead the KAPS meetings. I kind of remember him being at meetings because of his big hair (Nate had a large afro during this time).
We went on our first date in January of 2016 thanks to Nate's persistence and two of our matchmaking classmates, Seth and Sarah. As you can imagine, the date went pretty well. During Nate's third year I would bring study snacks up to the college where he was preparing for blocks week, and Nate supported me during my fourth year when I was worried about where like would take me after pharmacy school.
We both graduated--me in 2016 and Nate in 2017--with the other one in attendance. Nate proposed in September of 2018 and we married in July of 2019 in the presence of many past and present UKCOP students including Nate's sister, Megan, and brother, Brian. We now live in the Virginia Beach area where Nate is a pharmacist in the U.S. Air Force and I am an ED pharmacist at a pediatric hospital.
We wish to remember and honor those who inhabited this Commonwealth before the arrival of the Europeans. Briefly occupying these lands were the Osage, Wyndott tribe, and Miami peoples. The Adena and Hopewell peoples, who are recognized by the naming of the time period in which they resided here, were here more permanently. Some of their mounds remain in the Lexington area, including at UK's Adena Park.
In more recent years, the Cherokee occupied southeast Kentucky, the Yuchi southwest Kentucky, the Chickasaw extreme western Kentucky and the Shawnee central Kentucky including what is now the city of Lexington. The Shawnee left when colonization pushed through the Appalachian Mountains. Lower Shawnee Town ceremonial grounds are still visible in Greenup County.
We honor the first inhabitants who were here, respect their culture, and acknowledge the presence of their descendants who are here today in all walks of life including fellow pharmacists and healthcare professionals.